18 Days to Better Data Visualisation
Free Course
Sign up below for our free 18-day email training series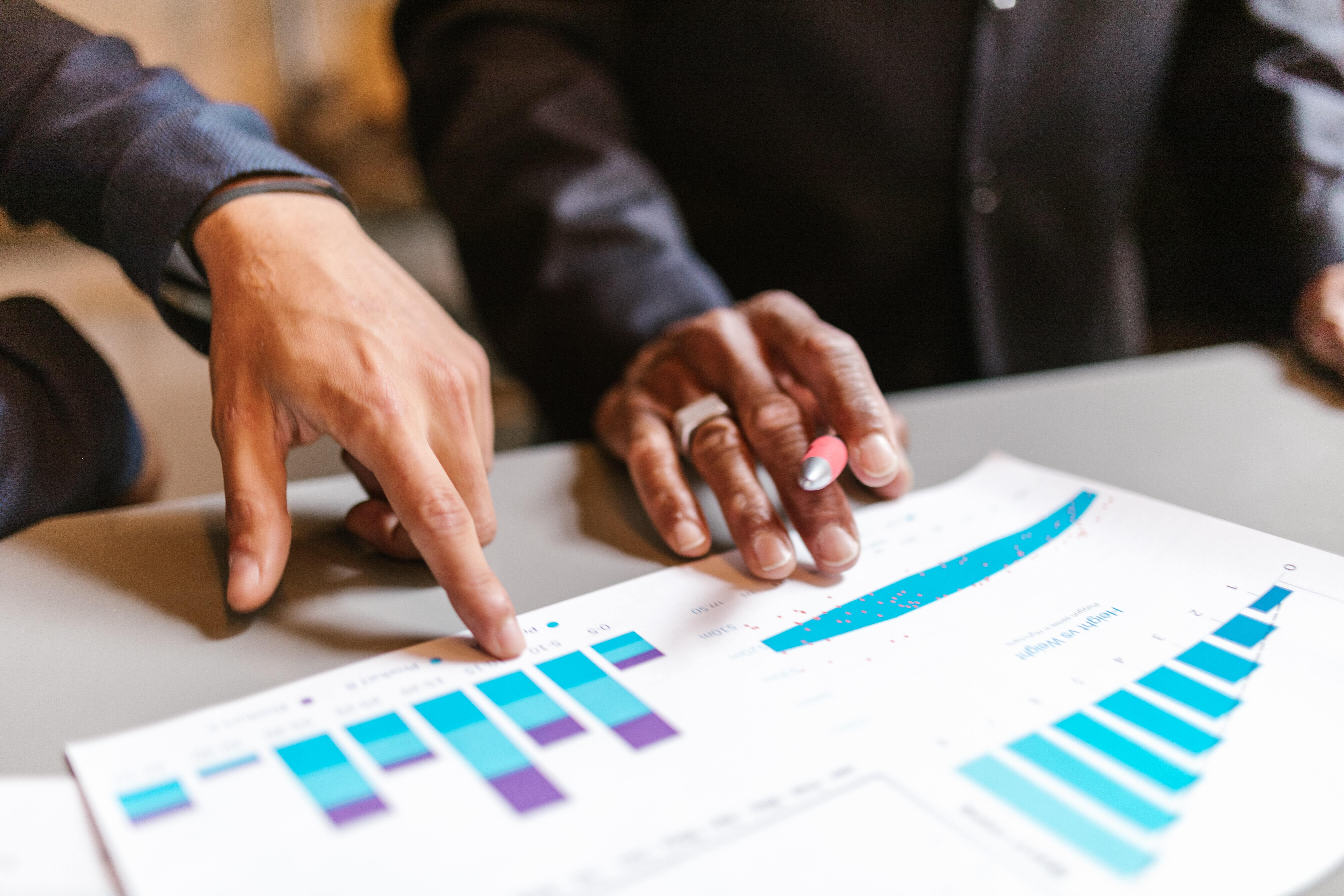 Master the skills you need to create exceptional presentations & reports
What You'll Learn
The importance of understanding your audience and your own ideas
How to choose effective visuals
How to design effective tables
How to choose the most appropriate chart types
Why pie charts (and donut charts) should be avoided
How to achieve visual order
How It Works
Registration
Register by submitting your details at the bottom of this page.
Daily Email Series
Every day for the next 18 days you'll receive an email from us with a link to a new lesson.
Additional Reading List
At the end of the course we'll provide a reading list for you to take your data visualisation studies even further.
Practical Exercises
We'll build up your visualisation knowledge and skills day by day, with practical exercises and experiments for you to take part in along the way.
Focused Videos
Lesson videos will be short and direct (usually between 3 and 9 minutes long), with supporting files provided.
About The Trainer
Kenny Whitelaw Jones
Kenny is one of the founding partners of Full Stack Modeller, and a leading financial modelling expert in the teaching faculty.
Kenny has played a significant role in the development of financial modelling standards over the past 10 years. He has a passion for data visualisation, having worked on and reviewed hundreds of projects requiring effective and focused presentations during his career.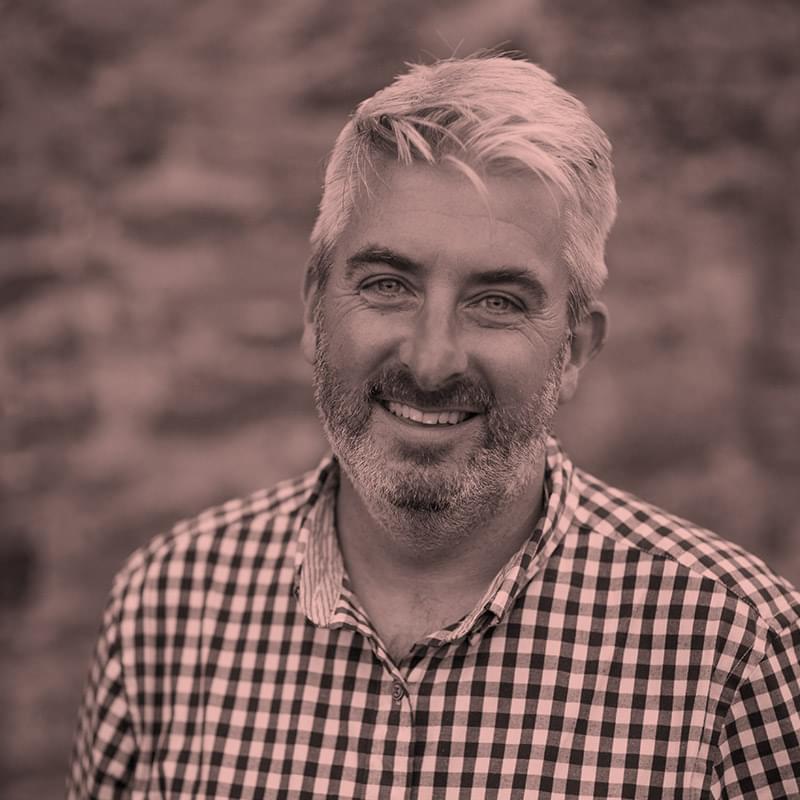 Ready to transform your data visualisation skills?
Get Started Today!