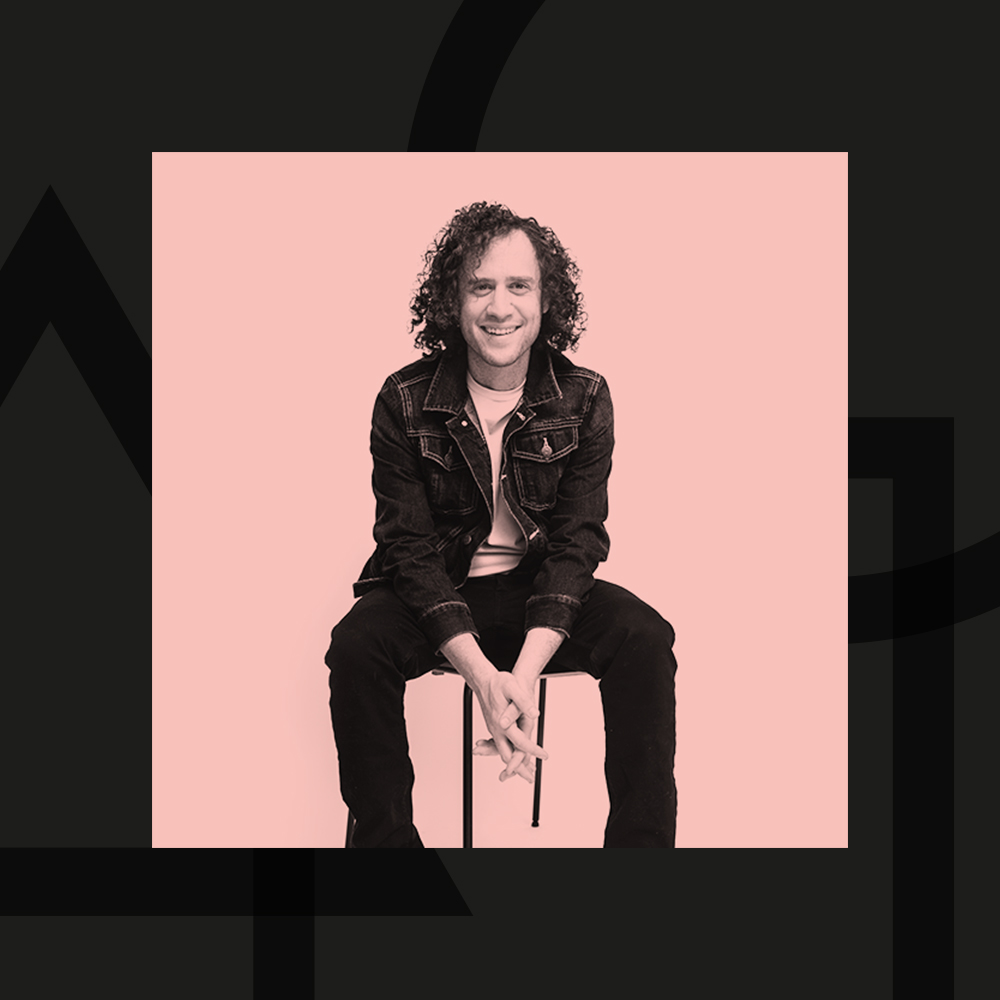 September 28th & 29th 2022 | 17:00-20:00 GMT
Advanced Data Visualisation
In this Masterclass, Jordan will show you everything you need to know about using data visualisation in Excel. We'll go beyond Excel's basic charts and show you how to get the most out of them. Attendees will walk away with various dashboards and interactive charts they've created, which they can use in their own work right away.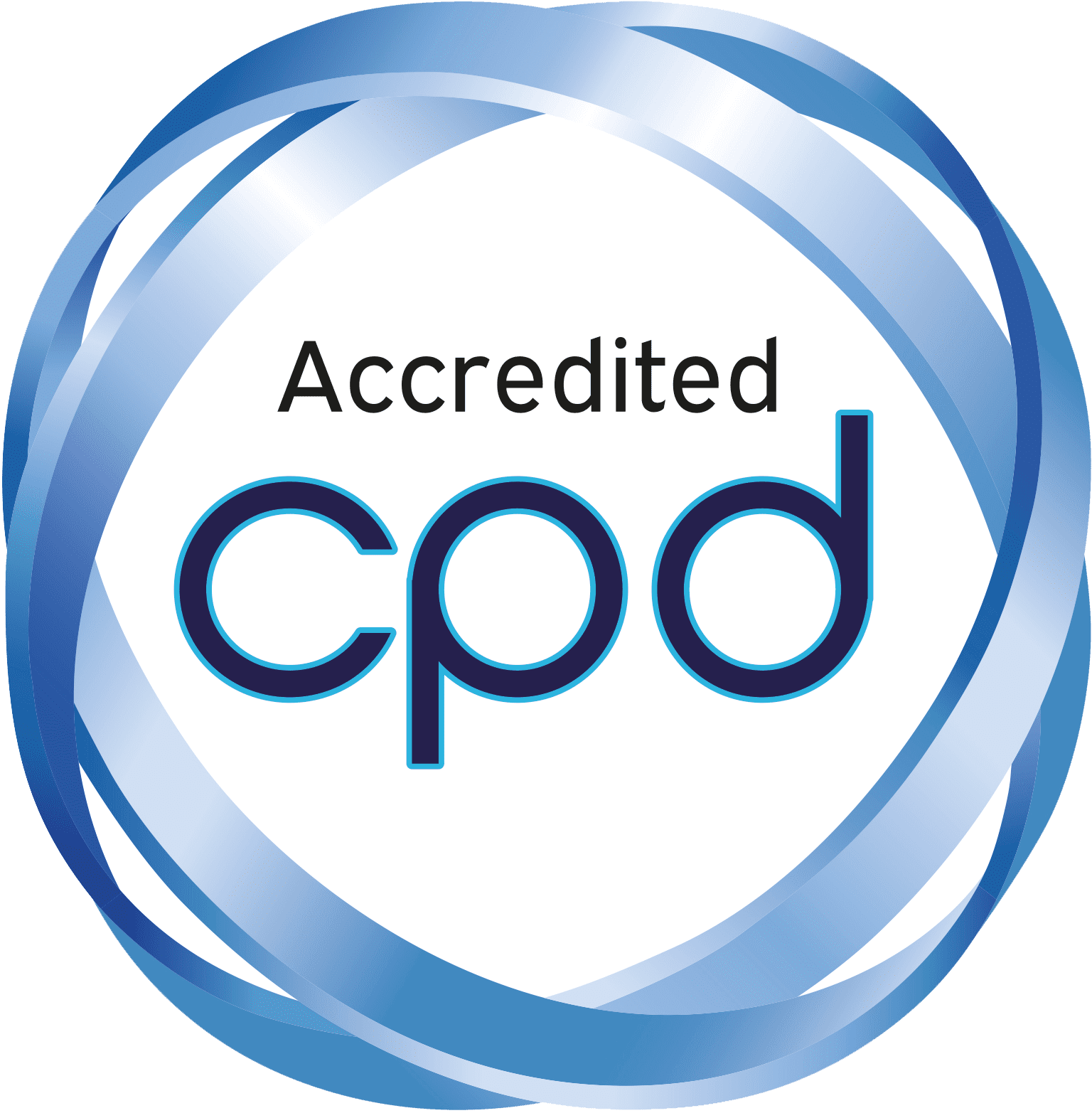 Who Is This For?
This class is for analysts, modellers, managers, and directors looking to get the most insight out of Excel.
Skills Requirements
If you use Excel just about every day for your job, you are likely an intermediate user. The course assumes you have some familiarity with functions like IF, XLOOKUP, INDEX, and MATCH (though we will briefly review them before we use them) as well as Pivot Tables and charts.