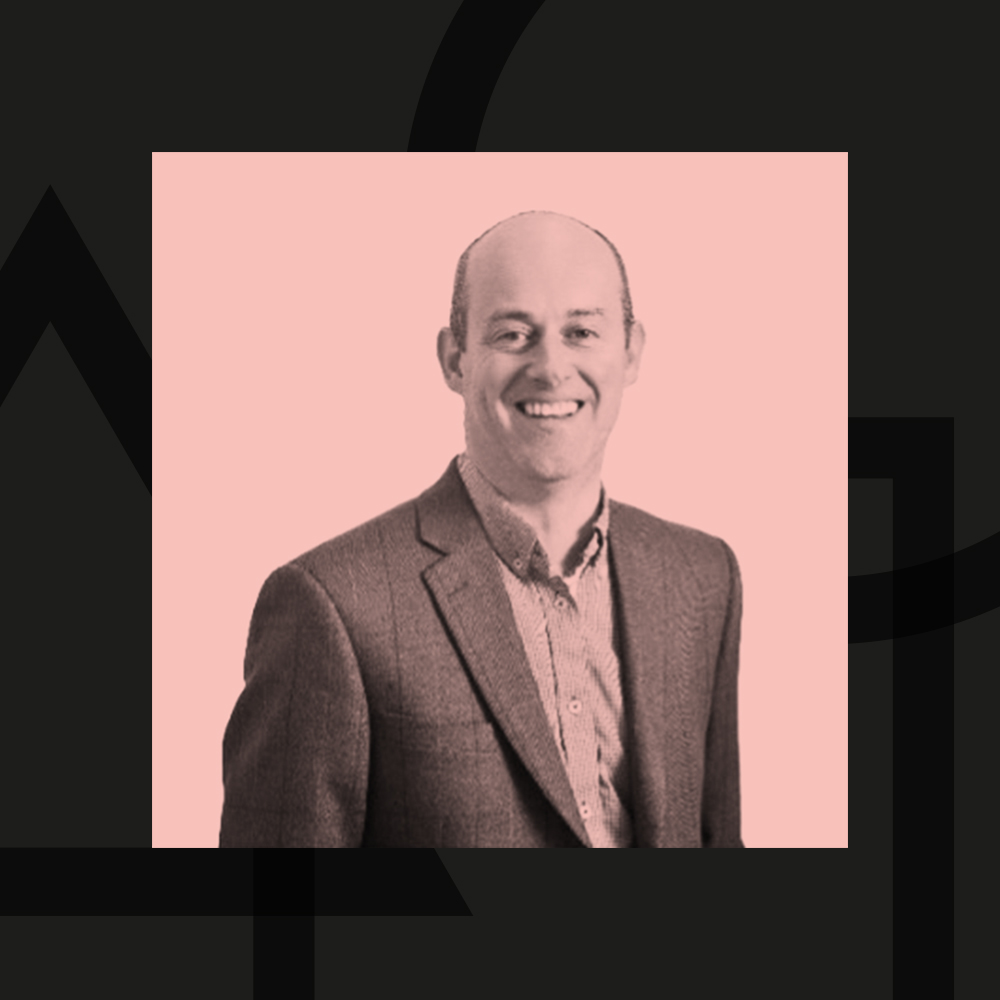 July 27th & 28th 2022 | 17:00-20:00 GMT
The Fundamentals of Three Statement Financial Modelling
The three core financial statements are key to understanding any business' financial performance and position. This class will introduce the key underlying concepts behind the creation of these statements. It will also look at the most common challenges modellers face when building three statement models.
What Will You Learn?
How the three financial statements work and are integrated with the use of corkscrews for modelling balances, together with the use of key types of flags.

How to model some of the more 'challenging' areas of financial statements such as ongoing capital expenditure and its depreciation, working capital, debt sculpting and sizing, as well as the use of cash sweeps through the use of a revolving credit facility.

We will round off by looking at how to aggregate models built on a monthly basis to simply produce financial statements on an extended quarterly, semi, or annual basis.

Open Q&A session to answer any specific questions delegates would like to see answered.
---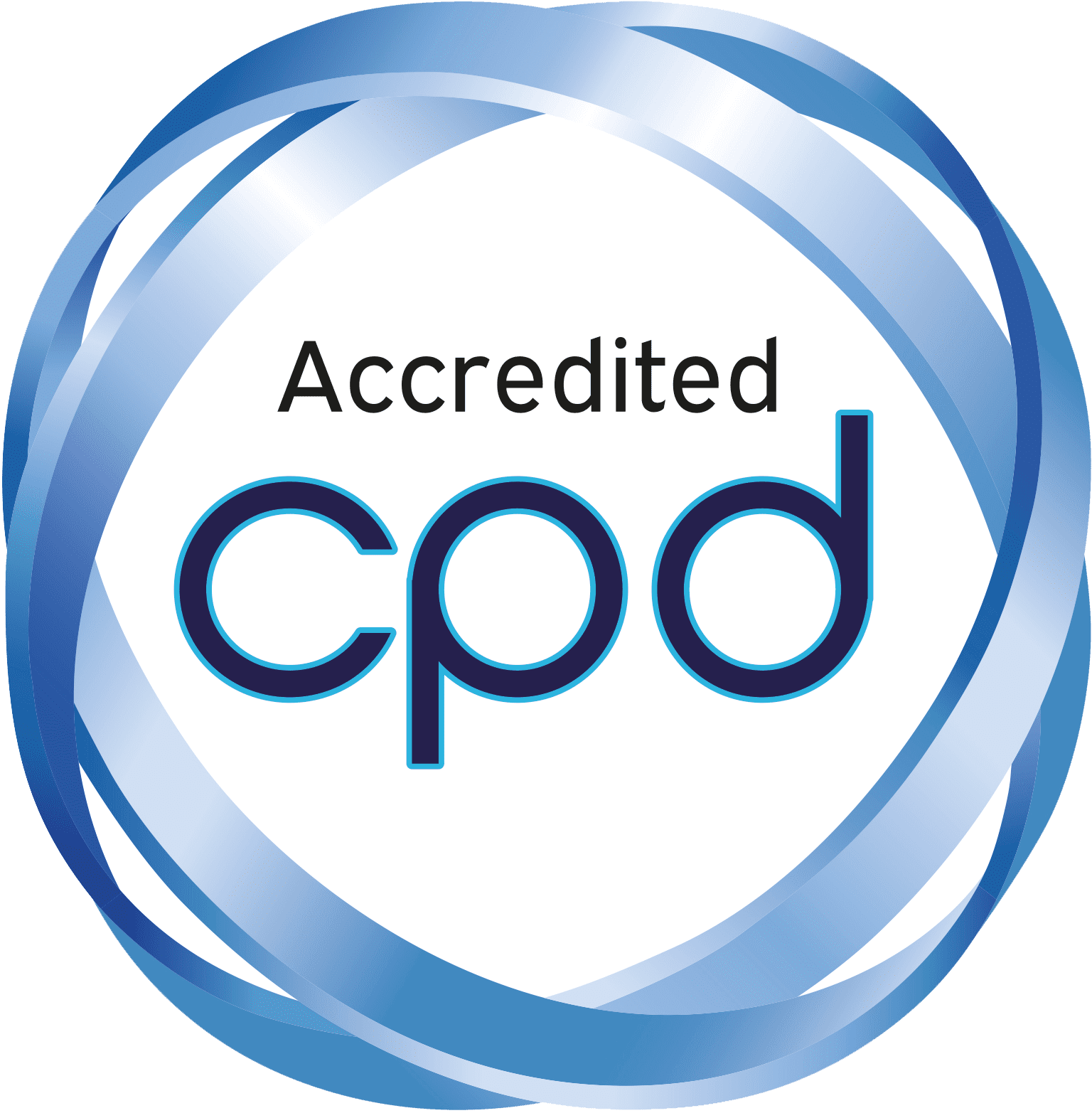 Who Is This For?
This Masterclass is for anyone who regularly has to model and build financial statements for any type of business. The principles are the same. It will be helpful to those who wish to undertake consistent and structured approaches to building their models.
Skills Requirements
Prior knowledge of the FAST Standard would be beneficial, but is not a mandatory requirement.
About Your Instructor
Toby Tucker is the Associate Director at Scottish Futures Trust. Toby is a highly experienced financial modelling expert. He has over 20 years' commercial and transactional experience across all infrastructure types of projects. From PFI to renewables as well as many other specialised areas. He started his career with KPMG and his lifeblood is building and reviewing complex financial models. He has spent many years passing on these valuable skills and insights through teaching to many organisations such as banks, financial advisors, and infrastructure developers across the globe.