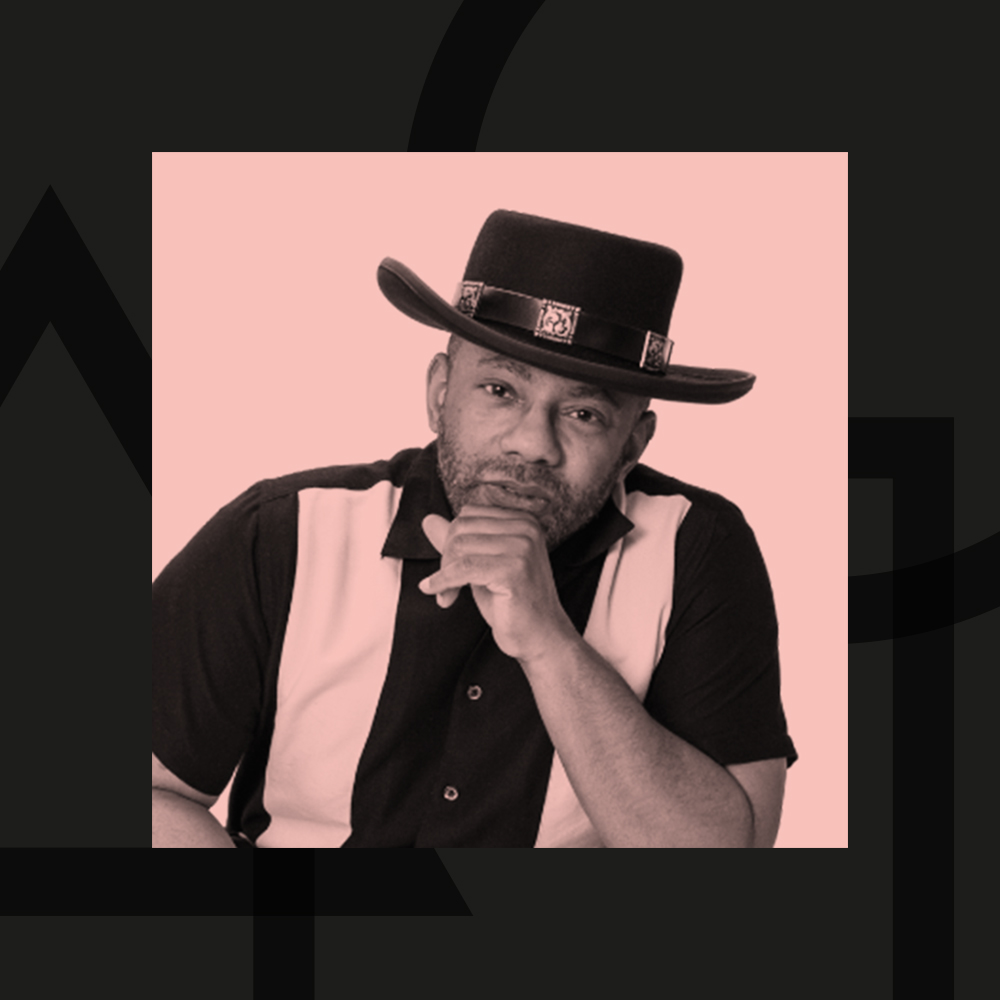 June 29th & 30th 2022 | 17:00-20:00 GMT
Introduction to Power Query
This is an introductory Power Query class that will teach you how to import, cleanse and reshape data so that it is useful, easy to work with, and saves you tons of time.
What Will You Learn?
What Power Query is and how it can make your life easier and your data useful
Methods for handling common data-cleansing tasks
Merging datasets using Power Query's joins
Appending data from multiple sources
---
Too few people know about Power Query, an Excel feature that's been around since Excel 2010. It is designed to help import, cleanse and reshape data so that the data is useful.
In this class, Oz will share methods for handling these (and other) common needs. You'll also see how these tasks can be automated when you have to re-do them on a regular basis. Excel's Power Query simplifies these tasks through a robust interface – minimizing or even eliminating the need to write formulas or code.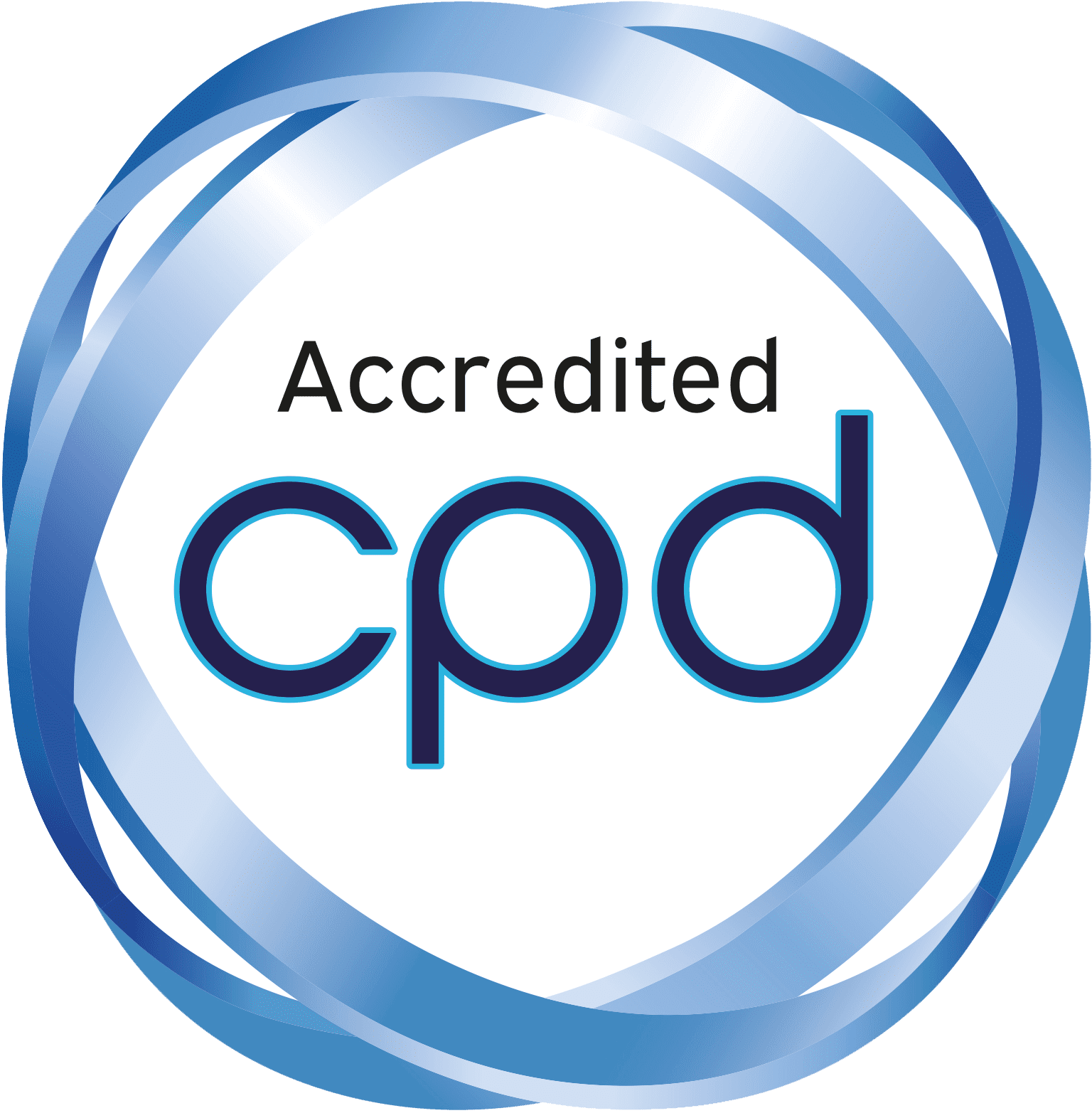 Who Is This For?
This Masterclass is for anyone who regularly has to work with data that's not immediately useful. Customer Service Reps, Sales Assistants, Marketers, Event Planners, Analysts, etc.
Skills Requirements
This is a comprehensive introductory Power Query Masterclass. No previous knowledge or experience with Power Query is required. However, you should be an intermediate Microsoft Excel user to follow along.
About Your Instructor
Oz du Soleil is an Excel developer, trainer, videographer, author, LinkedIn instructor, and Microsoft Excel MVP. He is known for his brash, overly dramatic YouTube videos at Excel on Fire. Oz likes to go beyond Excel tips-&-tricks to bring you the real world why, how and when. He wants you to get the most from Microsoft Excel. Oz is a US Navy veteran and lives in Portland Oregon. Fun fact: Oz is in a documentary about sriracha hot sauce.