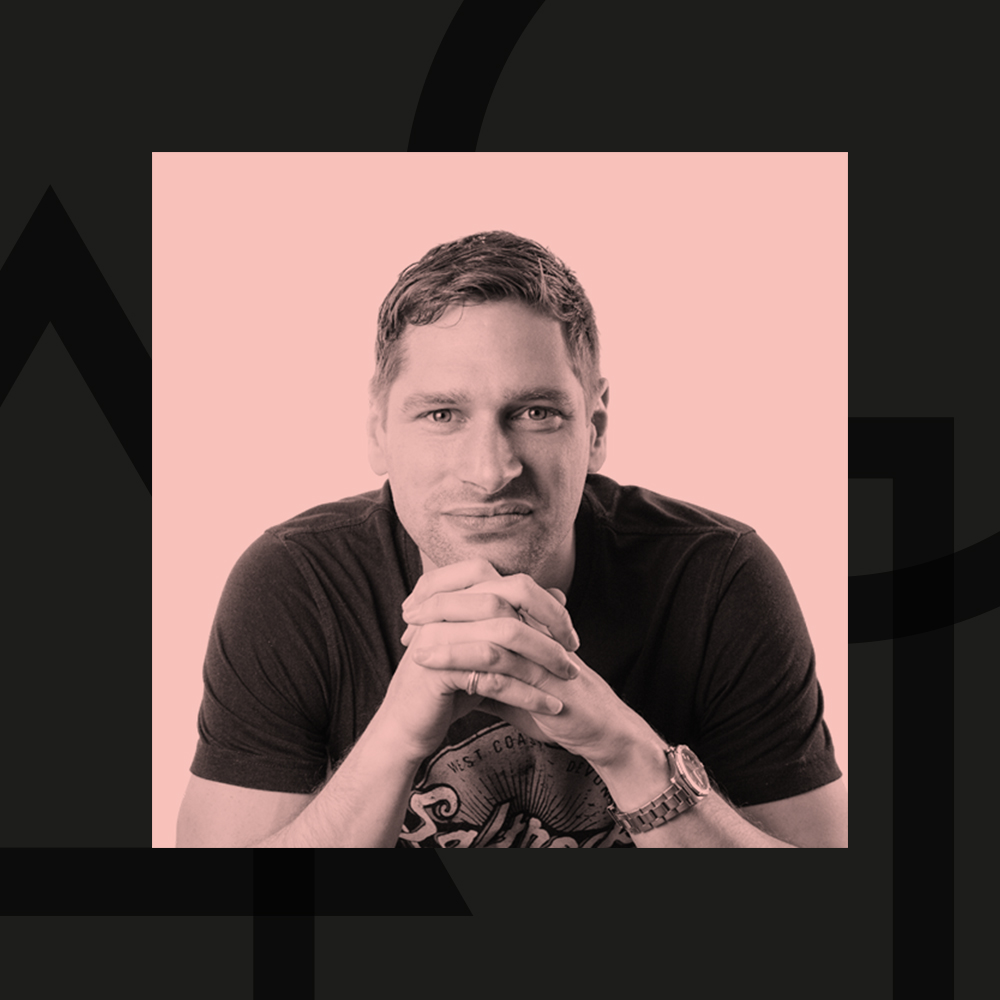 January 25th & 26th 2023 | 17:00-20:00 GMT
Stop Underselling Yourself
99% of business owners adjust their prices once or twice a year or even more rarely than that, and the one thing which stops them from increasing their prices… fear!
What Will You Learn?
Why it's important not to discount

How too much demand for a product/service can negatively impact a business

How increasing your prices stop the "Sales Cycle of Doom"

Why charging what everyone else charges is a bad idea!

The sad facts of Facebook and its impact on Pricing

Brief insight into the Money Mindset and Internal Value Systems
---
Fear of losing clients or repelling customers that you've yet to close.
The reality is that 99% of the time price is never the real objection. Where many business owners struggle is in having the ability to articulate their value to a potential customer with confidence. Imagine if you had a superpower where the customer already knew how amazing you were, what results you got for your customers, and whatever price you gave them they simply said, "Yes!" to without hesitation.
Ultimately, someone's got to be the most expensive – so why isn't it you?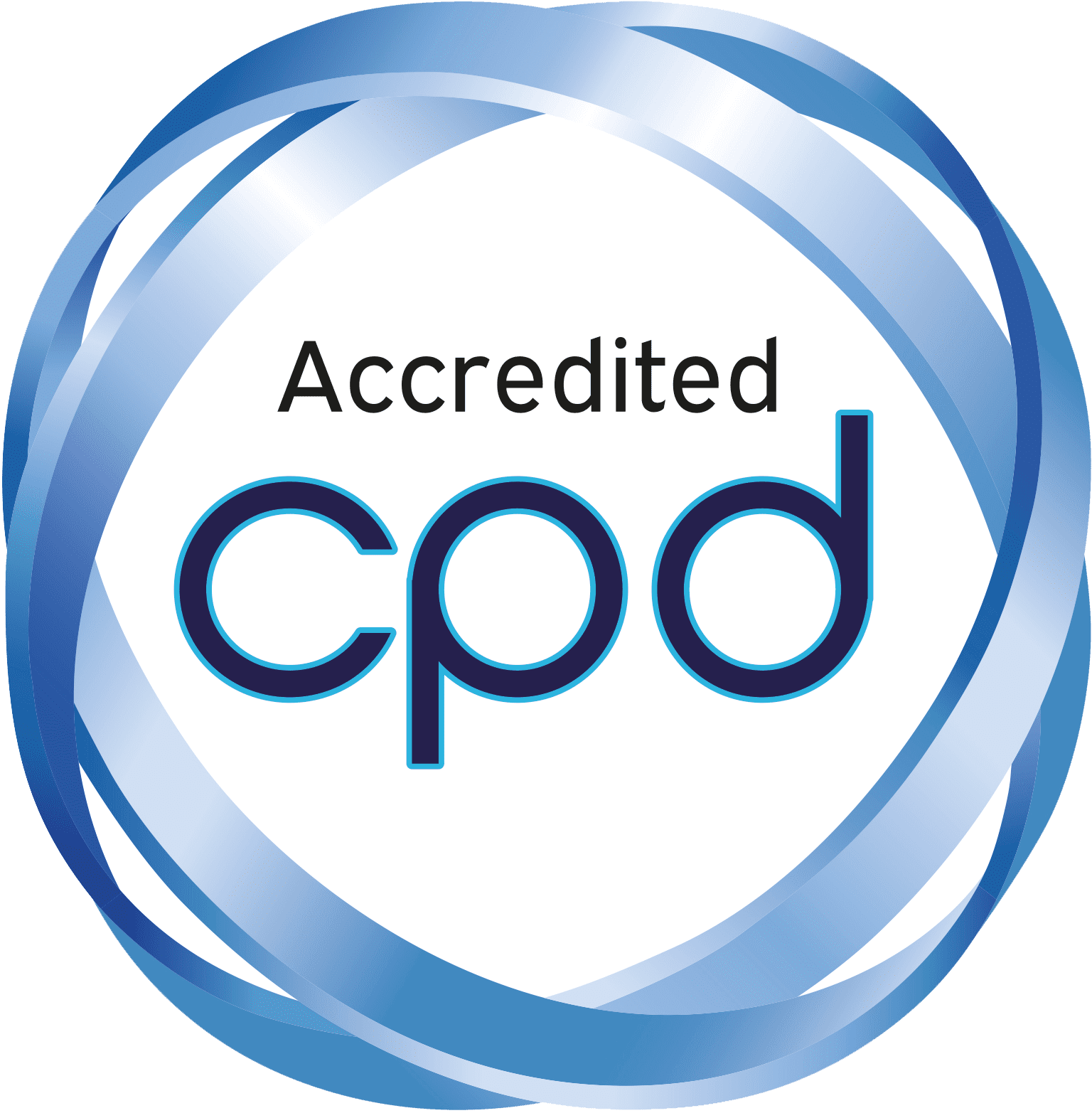 Who Is This For?
This class is designed for business professionals who feel like they are underselling their product or service. This course is for everyone who feels like they have a truly great business but are apprehensive of how to price themselves.
Skills Requirements
There is no prior skills requirement for joining this masterclass.
About Your Instructor
Having spent 12 years running a digital marketing business, Robin pivoted in 2016 to focus on the part of his business he liked the best; training business owners how to be better in business. In 2016 Robin founded Fearless Business, a unique Business Growth Accelerator for Coaches, Consultants, and Freelancers to help free them from the sales cycle of doom!