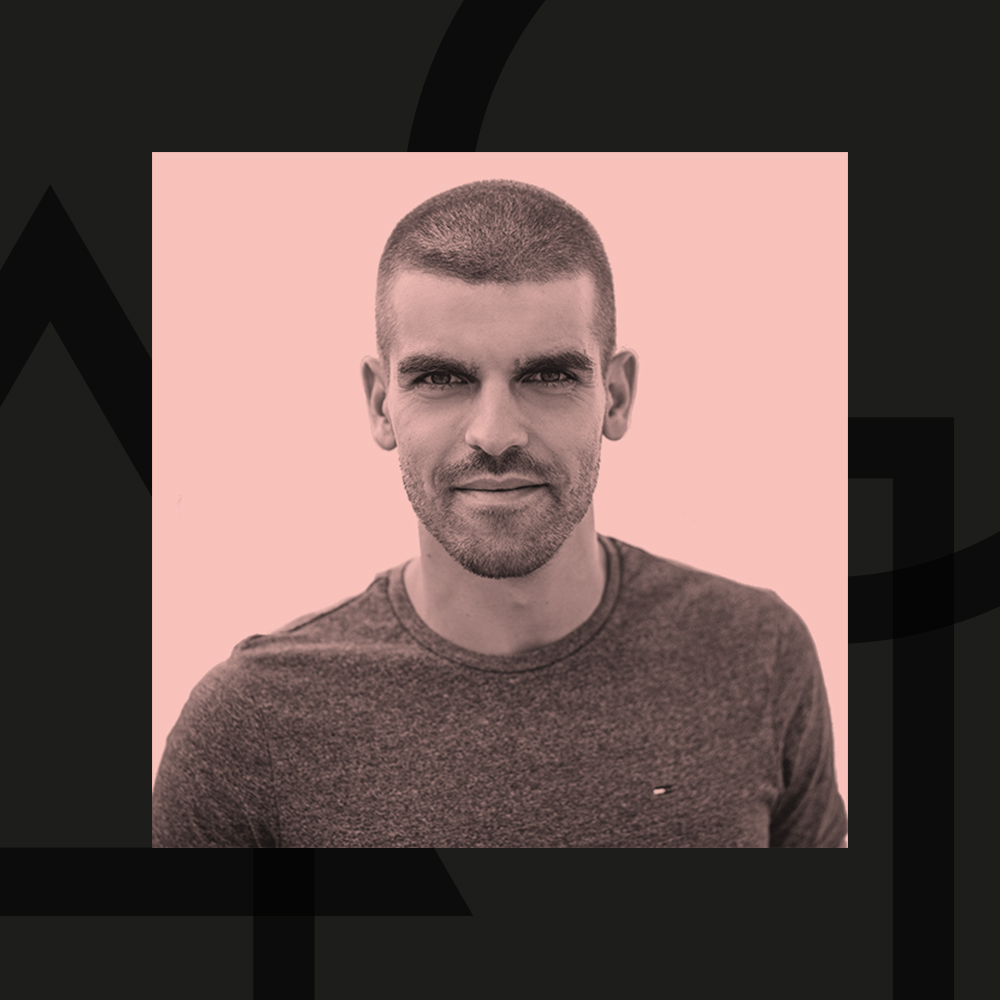 November 23rd & 24th 2022 | 17:00-20:00 GMT
Story. Design. Delivery: Next Level Business Presentation
Get ready for something different, and innovative. Learn the difference that sits behind those presentations that keep you on the edge of your seat, and those that send you right to sleep.
What Will You Learn?
Understanding exactly what "story" is.

Structuring your presentation as an engaging story.

Applying fundamental design principles to your slides.

Learning crucial tips for presenting data.

Delivering any presentation – virtual or hybrid – with confidence.
---
Boris will bring you behind the scenes and help you understand what makes top presentations out there so successful. Be ready for exercises as you cover each of the components that make presentations truly effective presentations – story, design, and delivery.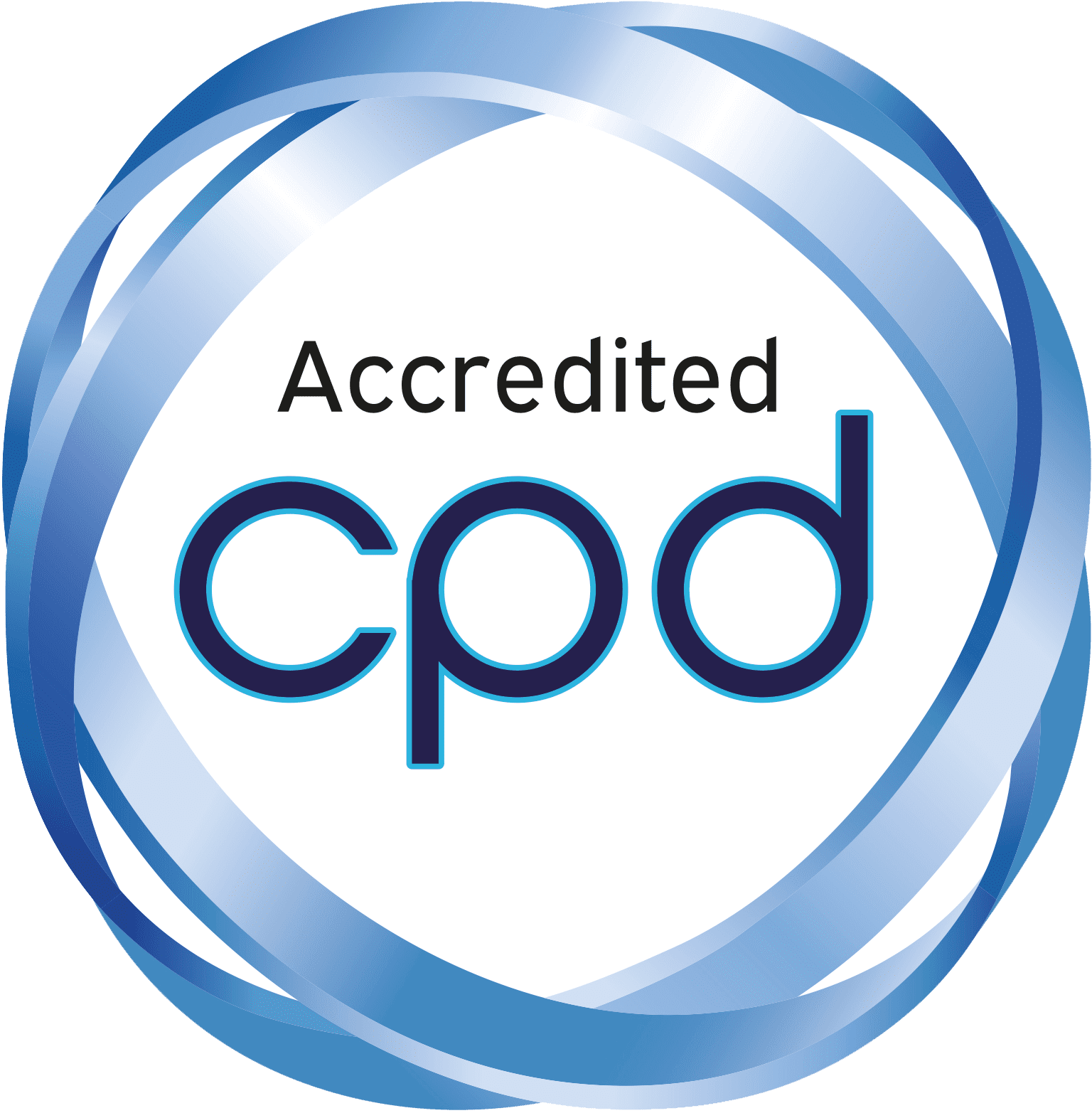 Who Is This For?
This class is designed for every business professional, who needs or is being asked to present, whether they like it or not. More importantly, this course is for everyone that not only wants to improve their overall presentation skills but who also wants to truly differentiate themselves from everyone else out there.
Skills Requirements
If you want to truly differentiate yourself, this masterclass is for you.
About Your Instructor
Boris Hristov is the Founder of presentation agency 356labs and a PowerPoint MVP. He has presented in 25+ countries and has been rated as the top speaker numerous times. Boris has years of experience as a trainer, mentor, and consultant and works with companies to help them write, design, and deliver truly effective presentations. Some of the companies he's worked with include: Deutsche Telekom, KPMG, Renault, Societe Generale, Roche, Publicis, Experian, Bosch, VMWARE, Adidas, and many, many more to help them write, design, and deliver truly effective presentations.