The Modeller's Miscellany #102
"An investment in knowledge pays the best interest."
Benjamin Franklin
---
Modelling
Introducing the Financial Modelling Handbook
Does the world need another book on Financial Modelling? Probably not. But I'm writing one anyway. And I'm writing it in public – sharing every chapter as I go. Read more about why I'm doing that. The focus of the book is less on functions and long-accepted modelling wisdom (separate your inputs, calculations, outputs etc) and more on thinking about financial modelling as a system.
Excel
New text functions
This week, The Excel team announced that they are bringing 14 new text functions to Excel. Gotta love the pace of innovation that the team continues to bring to our favourite tool. Read more on the Excel tech community blog, and check out Bill Jellen's take.

Book
The Future of Money
The Future of Money provides a broad overview of how the landscape of money is changing. Paper money is an 800-year-old institution. After nearly a millennium, bills and coins' time may be coming to an end. Sweden projects the end of paper money amongst its citizens by 2030. Today, 87% of Swedes never use cash for transactions. Of course, the impact of Crypto on the future of money is a central theme, but there's also a really useful insight into how money moves through the banking system and the geopolitical impact of the coming changes. Highly relevant and highly recommended. Read more.
Work
Women and burnout in the workplace
While burnout can affect anyone, recent studies show that women are far more likely to be impacted than men. Two in every five women experience symptoms of burnout on a regular basis. Burnout must be addressed if we hope to achieve gender equity in our workforce. Read more.
Tools
Visual time zone planner
Planning meetings across time zones always stretches the capacity of my limited brain. This visual time zone planner does the best job I've seen yet of comparing time zones around the world.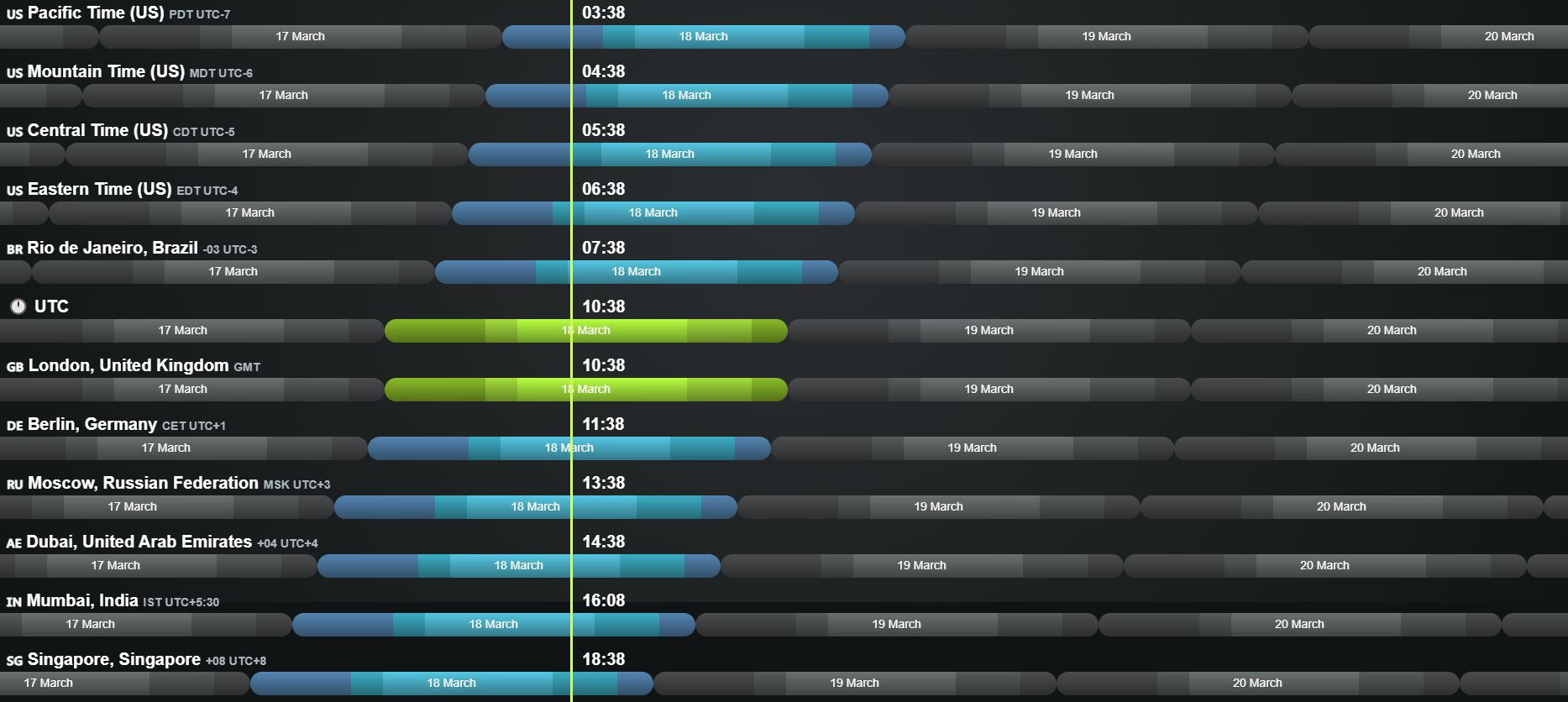 Modeller's Miscellany Jobs
If you have a financial modelling related position you'd like us to include, please email miscellany@fullstackmodeller.com.
Financial Analyst – Loop Energy Inc. – Burnaby, BC, Canada
Associate Financial Analyst – Fidelity Investments – Boston, MA, USA
Financial Analyst (intermediate) – UPMC – Pittsburgh, PA, USA
Financial Modeler – Applied Data Finance – Chennai, India
Senior Financial Modeller – Redland City Council – East Brisbane, Australia
Financial Modeller – Motorola Solutions – London, UK
And Finally…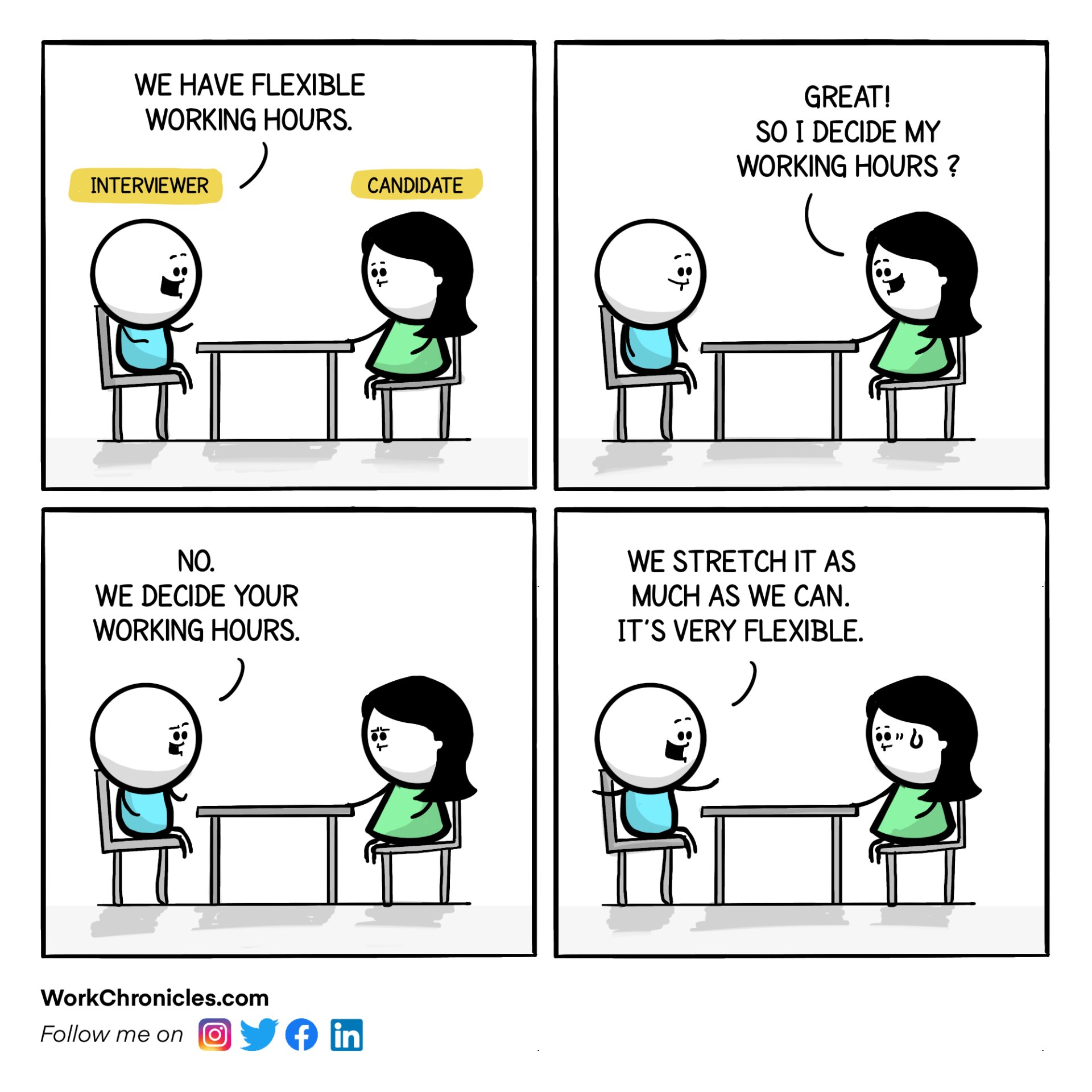 This week's Miscellany was curated and edited by
Kenny Whitelaw-Jones.