The Modeller's Miscellany #103
"The first principle is that you must not fool yourself – and you are the easiest person to fool."
Richard Feynman
---
Neuromyths
Brain facts vs brain fiction
According to a systematic review of 24 scientific articles, some of the most commonly believed truisms about our brains are myths. "People learn better when they receive information in their preferred learning style", "We only use 10% of our brain capacity", "Children are less focused after consuming sugary drinks". All myths, as are lots of others. Yet a survey found that almost 80% of scientists and doctors believed in at least one of the myths. 43% believed in the Mozart effect, the theory that listening to classical music makes you smarter. This article from Ness Labs will help you separate brain fact from brain fiction.
DataVis
Axes of Evil
Axes of Evil is the FTs brilliantly scathing round-up of some truly baffling data visualisation. You'll need to register for a free FT account to view. It's worth it. One of my favourites is this chart of . . . well something. I'm not actually quite sure what.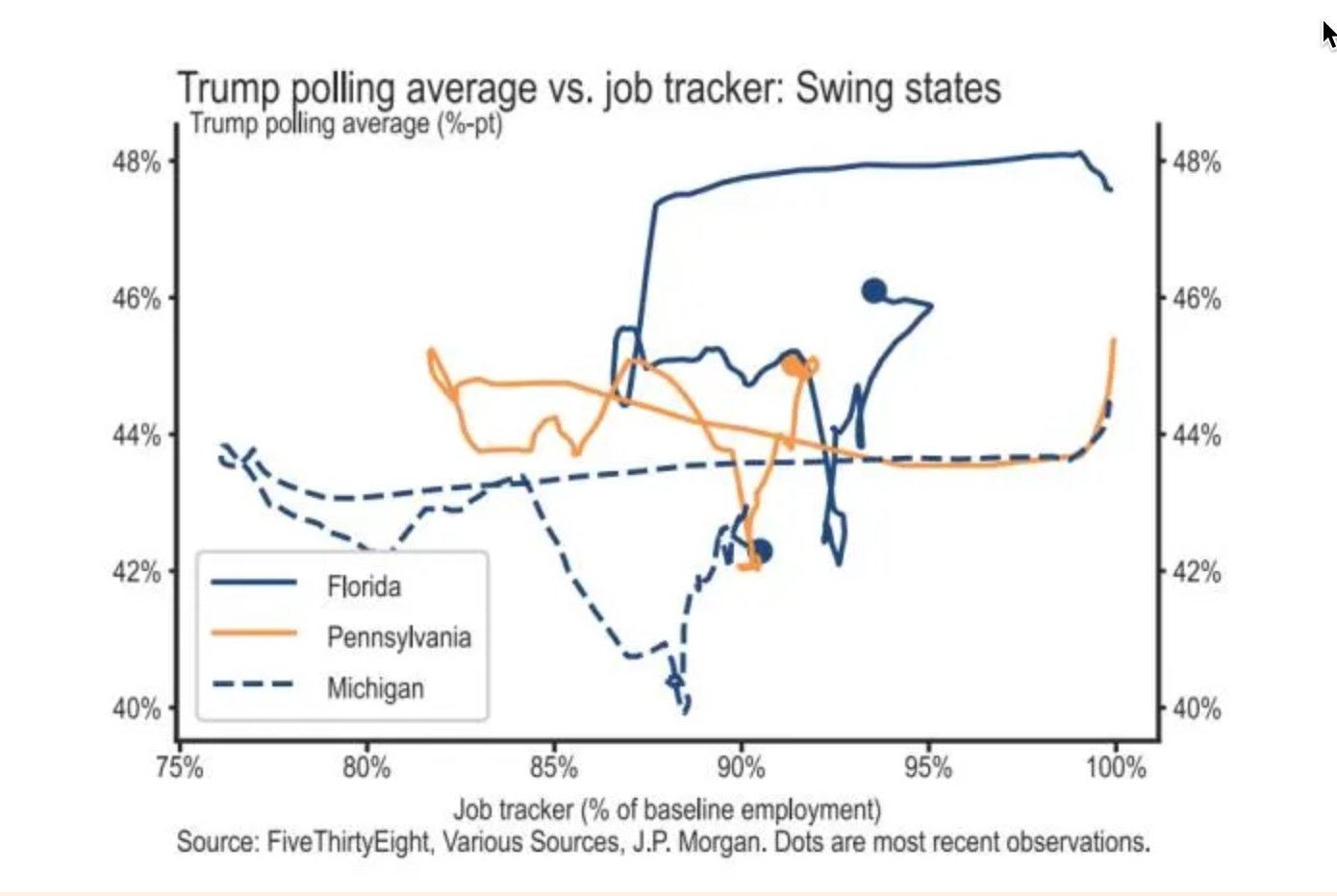 To quote the FT, "Did someone have a few too many martinis on Friday's team-catch-up Zoom call, or did someone's three-year-old get onto the computer while Daddy was taking his sourdough out of the oven?"
Thanks to Full Stack member, Kaus Bansal, for sharing this in the community this week.
Podcast
Toxic culture is driving the great resignation
Between April and September 2021, more than 24 million American employees left their jobs, an all-time record. Dr. Donald Sull and Charlie Sull of MIT have researched what's driving the "Great Resignation" and found that the leading contributing factor, toxic work culture, is more than ten times more likely to contribute to someone leaving than compensation. They discuss their results with Brene Brown in this podcast. Read the original MIT Sloan Management Review article here.
From the handbook
Is it useful to think of Financial Modelling as a system?
As I've written more of the Financial Modelling Handbook, I've come to believe more and more in the importance of seeing financial modelling as a system. I've written about why this matters, what the benefits of a good system are, and what makes a good system. I'd really welcome your feedback on how you see this. Does this make any sense to you? Are these helpful concepts? How does this differ or resonate with your own experience?
Decision making
Understanding problem spaces
Alex Komoroske has developed a useful way of writing online. Rather than long essays which, as he says, need to be polished and represent ideas that won't change much over time, he's presenting his writing & thinking in a series of interlinked cards. One series looks at the Cynefin model to understand problem spaces. I think this is a really interesting way to systematically dig into a subject and explore the linkages without having to lock it down into a fixed essay structure too soon. He writes here about the process of creating them.
Modeller's Miscellany Jobs
If you have a financial modelling related position you'd like us to include, please email miscellany@fullstackmodeller.com.
Financial Data Modeller – Legal & General – Cardiff, Wales
Financial Modeller, Senior Analyst – Morgan Philips Group – Edinburgh, Scotland
Financial Data Analyst – Summit CPA Group – Fort Wayne, IN, USA (remote)
Senior Analyst – Zyris Dental – USA (remote)
Financial Analyst – Boeing – Adelaide, South Australia
Financial Modeller – Ventient Energy – Madrid, Spain (remote)
And finally…
A handy guide to the absolute lunacy of how British people measure things.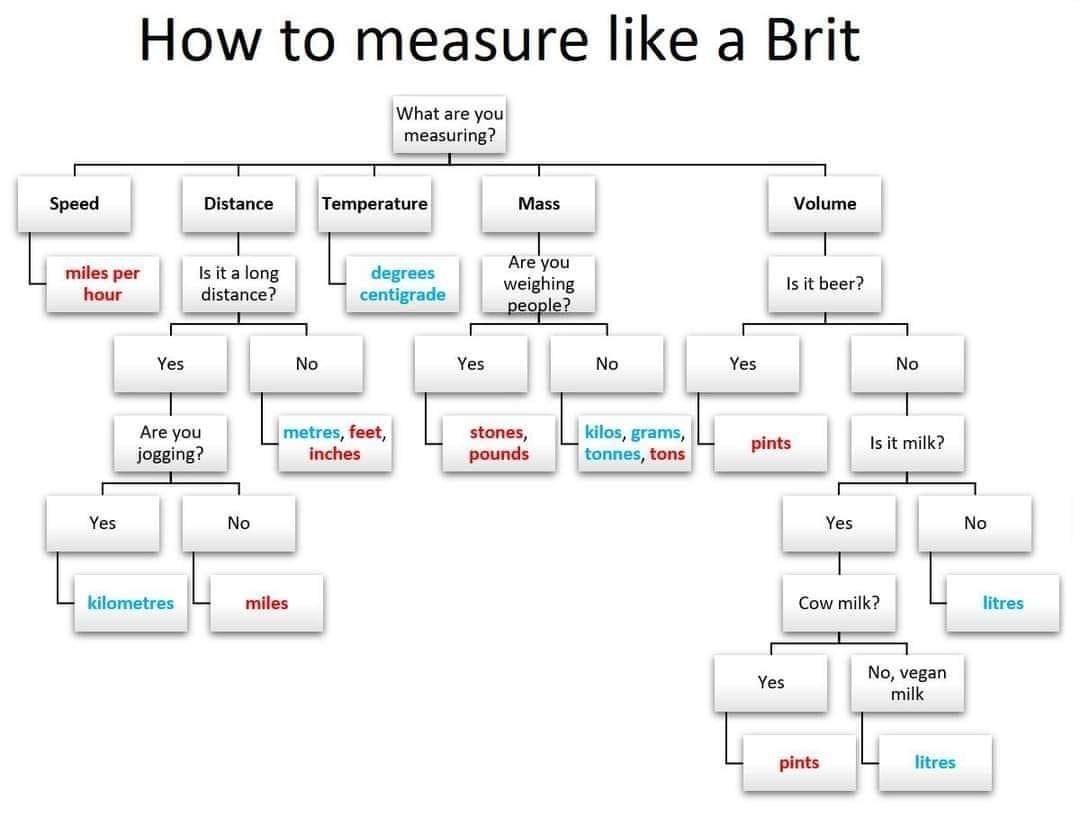 This week's Miscellany was curated and edited by
Kenny Whitelaw-Jones.