The Modeller's Miscellany #107
"Commit yourself to lifelong learning. The most valuable asset you'll ever have is your mind and what you put into it."
-Albert Einstein
---
Podcast
Microsoft accelerates the journey to Low Code
Charles Lamanna, Corporate Vice President for Business Apps and Platform at Microsoft, discusses what the company is doing in the low-code/no-code space with its Power Platform offering. Listen to the full podcast episode from The New Stack here.
Lamanna says "We're really in the third generation of low code over the last 4-5 years, and that's when Microsoft has really gone big in the enterprise with things like the Power Platform, which includes Power Apps, Power BI power, Power Automate, Power Virtual Agent,"
Full Stack
Register for our free Open Week
We are opening the doors once again for seven days in early May to anyone that would like a little taster of the Full Stack Modeller training programme and community. Come and join us!
Data
Gridwatch
A friend of mine introduced me to Gridwatch last week and I'm already obsessed with it. This is UK-centric, but essentially this website (and downloadable app) shows you where the UK gets its electric power from every minute of every day.
Interesting takeaways for me so far are a) most of our electricity is generated via gas turbines, and b) windy days have quite a significant impact on the overall source splits.
Interview
Elon Musk: A future worth getting excited about
Elon has been in the headlines recently (he usually is, and that's no accident) thanks to his 9.2% acquisition of Twitter. He has now made a take it or leave it offer to buy the entire company at a valuation of roughly $43 billion.
Whether you like him or loathe him (i'm a big fan personally), there is no doubt that he is a master of disruption.
Here's a great interview between him and the head of TED, Chris Anderson, during which Elon talks about the latest innovations he is working on. His vision for our future is quite remarkable (feel free to swap "remarkable" for "terrifying" – probably based on your "like him / loathe him" position).
Modeller's Miscellany Jobs
If you have a financial modelling related position you'd like us to include, please email miscellany@fullstackmodeller.com.
Featured:
Business Modelling Manager (m/f/d) – Knott Consulting – Germany
Group FP&A Manager – AstraZeneca – Cambridge, UK
Financial Modeller & Data Analyst – Inspired Villages – Nottingham, UK
Financial Analyst – NBCUniversal – Miami, FL, USA
Commercial Finance Analyst – Red Bull – Sydney, Australia
Junior Corporate Finance Analyst – BNP Paribas CIB – Lisbon, Portugal
And finally…
This is probably true.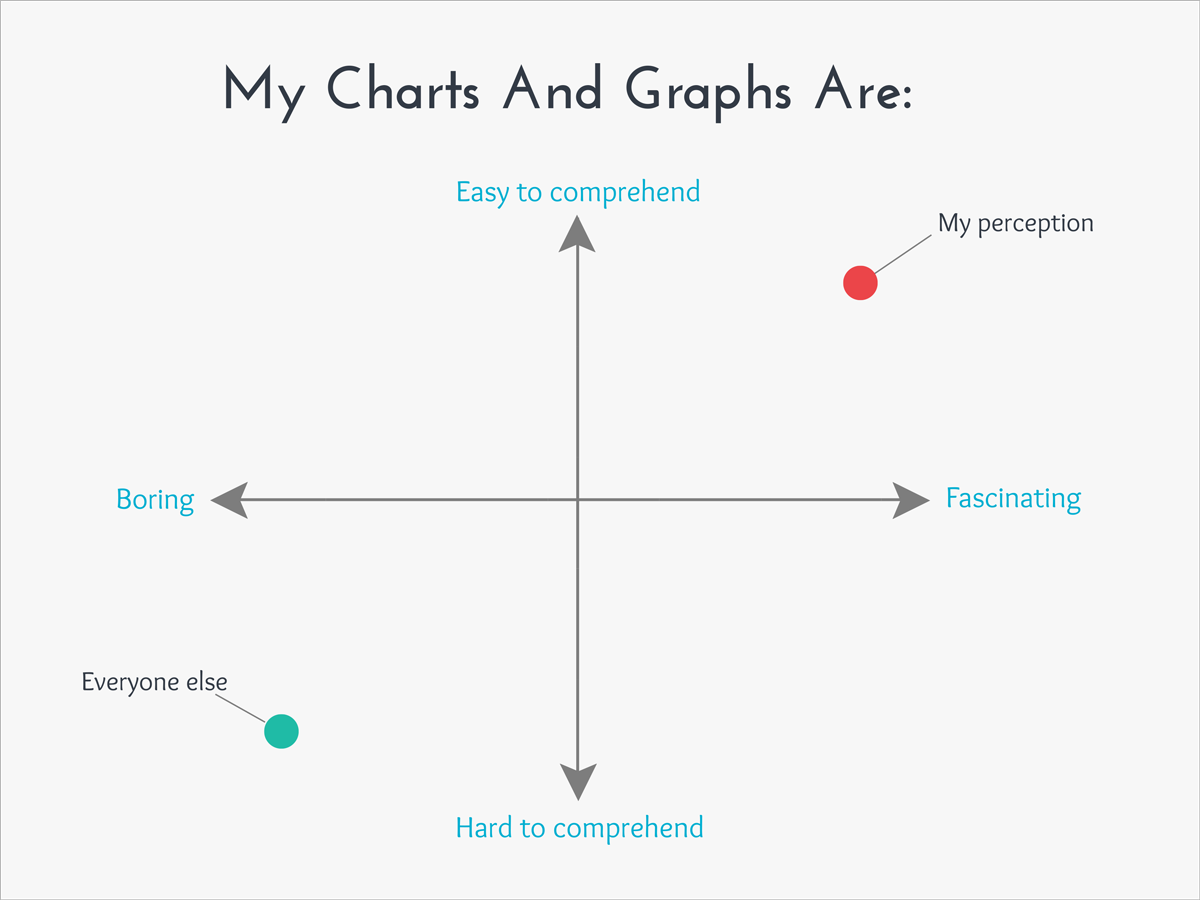 Credit to Payman Taei at towardsdatascience.com
This week's Miscellany was curated and edited by
Giles Male.