FAST Level 1 Certification Course
If you want to pass FAST'S Level 1 Certification, this is the course for you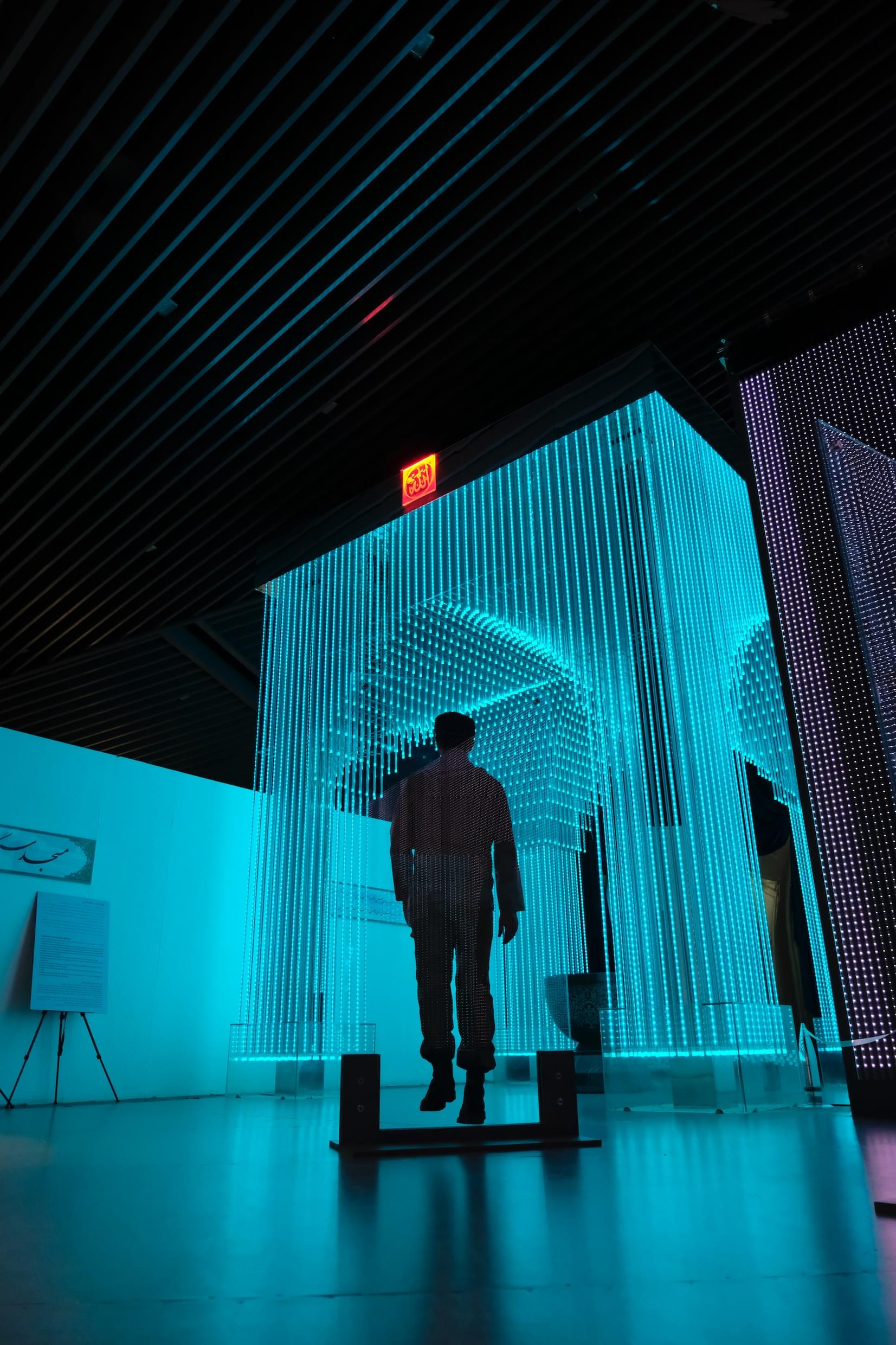 3 months' access to our online FAST Standard training course, for $198
Why Sign Up
Online Learning
3 months' access to our FAST Fundamentals training content delivered online
Downloadable Workbooks
Our course comes filled with practical exercises and case studies for you to practise the skills we teach
Full Stack Insights
We share some of the conversations and insights from our global community of financial modellers
Accredited Provider
As an accredited training provider for FAST we can register you for their Level 1 certification exam
The Course
Who This Course Is For:
Finance professionals looking for an introduction to the FAST Standard's principles
Modellers seeking to pass FAST's Level 1 certification exam
Experienced modellers looking to refresh their skills
Anyone interested in Full Stack, but not yet ready to commit to our 12-month accreditation programme
Content:
An introduction to Modelling Standards
Shortcut and navigation skills
The key FAST principles you must know
Flags & factors
An introduction to 3 statement modelling with FAST
Practical case studies
FAST Level 1 exam guidance
Bonus content from Full Stack Modeller
About The Trainer
Giles Male
Giles is a founding partner of Full Stack Modeller. He is a CIMA qualified management accountant and a career modeller. He is a member of FAST's Moderation Board and has helped hundreds of modellers pass FAST's Level 1 certification exam.
Over the course of his career, Giles worked on multiple bid teams in the defence and telecoms industries before going it on his own as a modelling freelancer and consultant.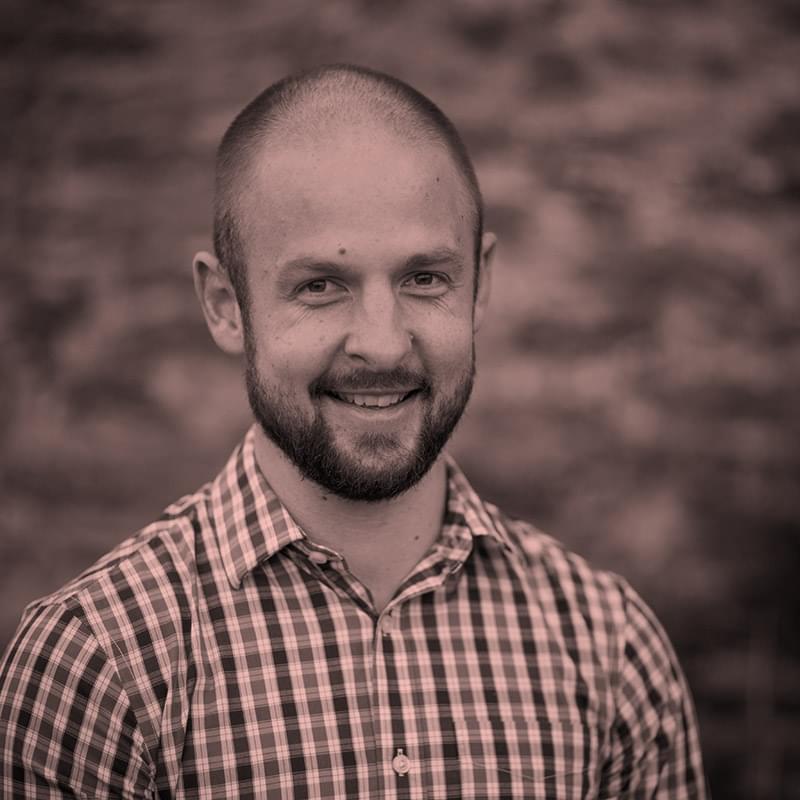 Get Started