Full Stack Modeller Membership
Give us 12 months and we'll transform you into a modelling Jedi.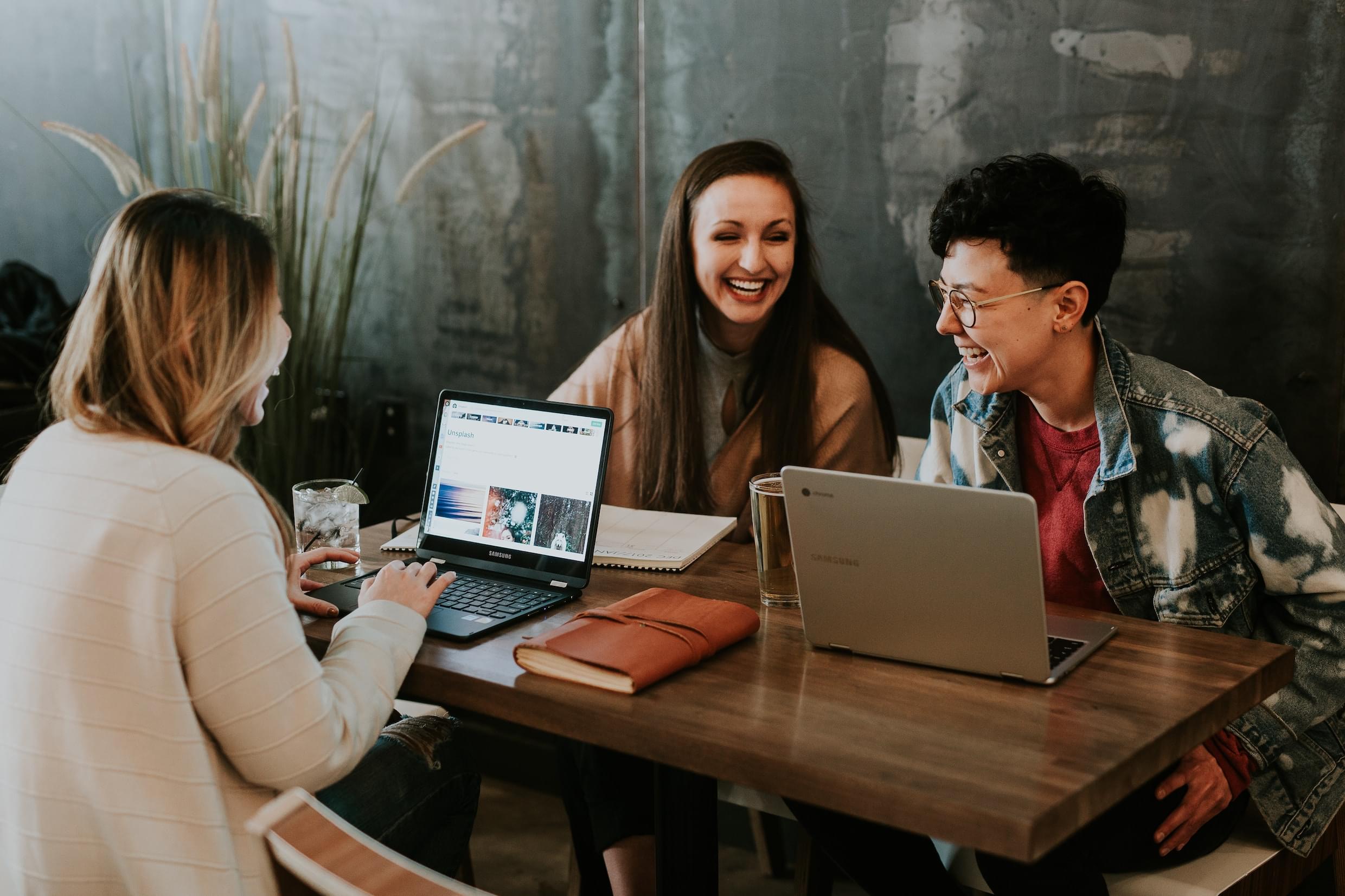 Become a Full Stack member to complete our 3-stage, award-winning training programme
RENEW IN YEAR 2 FOR JUST $480
Learn, Create, Connect
1. Learn
Work your way through our award-winning, 3-stage training programme to master Excel, financial modelling, data visualisation & analytics. You'll be supported by the Full Stack faculty every step of the way
2. Create
Practise your new skills by participating in our monthly challenges, our live bootcamps and masterclasses, and by engaging with other members as they reach out for support from the Full Stack community
3. Connect
Our global, private community is ready and waiting to support you with your modelling challenges. No more hunting around forums and YouTube channels. You ask, and your fellow Full Stackers will be there for you
Training Programme
1

Excel Mastery
Core functions knowledge
Shortcut & navigation skills
Excel Tables
Pivot tables and charts
Power Query
Power Pivot & the Data Model
Best practice modelling standards
The FAST Standard
Actuals + forecast modelling
2

Advanced Financial Modelling
Advanced productivity tools
Recap of core modelling skills
Flags & factors
Modelling balances
Three statement modelling
Debt and equity modelling
Valuations modelling
FMI exam preparation
Advanced project finance modelling
3

Data Visualisation & Analytics
Data visualisation fundamentals
Design guidelines for tables and charts
Data visualisation in Excel
Dashboards
Case studies with KPIs, forms, and pivot tables
An introduction to Power BI
Connecting data sets
Using Power Query in Power BI
Relationships
Measures
Visuals in Power BI
DAX
Power BI for financial modellers
4

The Tech Stack
Modular spreadsheet design
Financial modelling tools and add-ins
FP&A tools
Model review tools
Process automation
Low code / no code
Cloud accounting
Why Join Us?
Award-Winning
In 2022 Full Stack won the Training Provider of the Year award at the Digital Finance Function Awards ceremony, hosted by GENCFO and ACCA. We were chosen by a panel of expert judges in recognition of the impact we've made since we started training people in 2020
World-Class Training Faculty
Our core Full Stack training team have decades of real-world modelling experience across multiple sectors. It gets better though. We have a core extended team of experts, including multiple Microsoft MVPs, who deliver live training sessions regularly throughout the year
Exclusive Community Support
Our global, private community is ready and waiting to support you with your modelling challenges. No more hunting around forums and YouTube channels. You ask, and your fellow Full Stackers will be there for you
CPD-Accredited
We have almost 200 hours of CPD-Accredited content available to you across our training courses. You can tick off those CPD requirements for years to come
RENEW IN YEAR 2 FOR JUST $480