Why Join Full Stack?
✔︎ Comprehensive self-paced training programme
✔︎ World class instructors
✔︎ Exclusive live events
✔︎ A supportive global community
Join our global community platform
How our membership works
We open up registration to our accreditation programme & community for a few weeks every 3 months. Here's what happens when you decide to join us:

We'll give you access to our training and community platform for an initial fixed term of 12 months

You'll get full access to all of our award-winning training courses, and our back-catalogue of past event recordings

You'll be able to join us on any of our live events in the community, almost all of which are available on demand

You'll get regular check in time with our training faculty throughout your year with us

You'll benefit from the support of community members from all over the world!


For more information, visit our FAQs page
Registration for our next cohort opens on 8th August
MORE THAN 300 CUSTOMERS TRUST US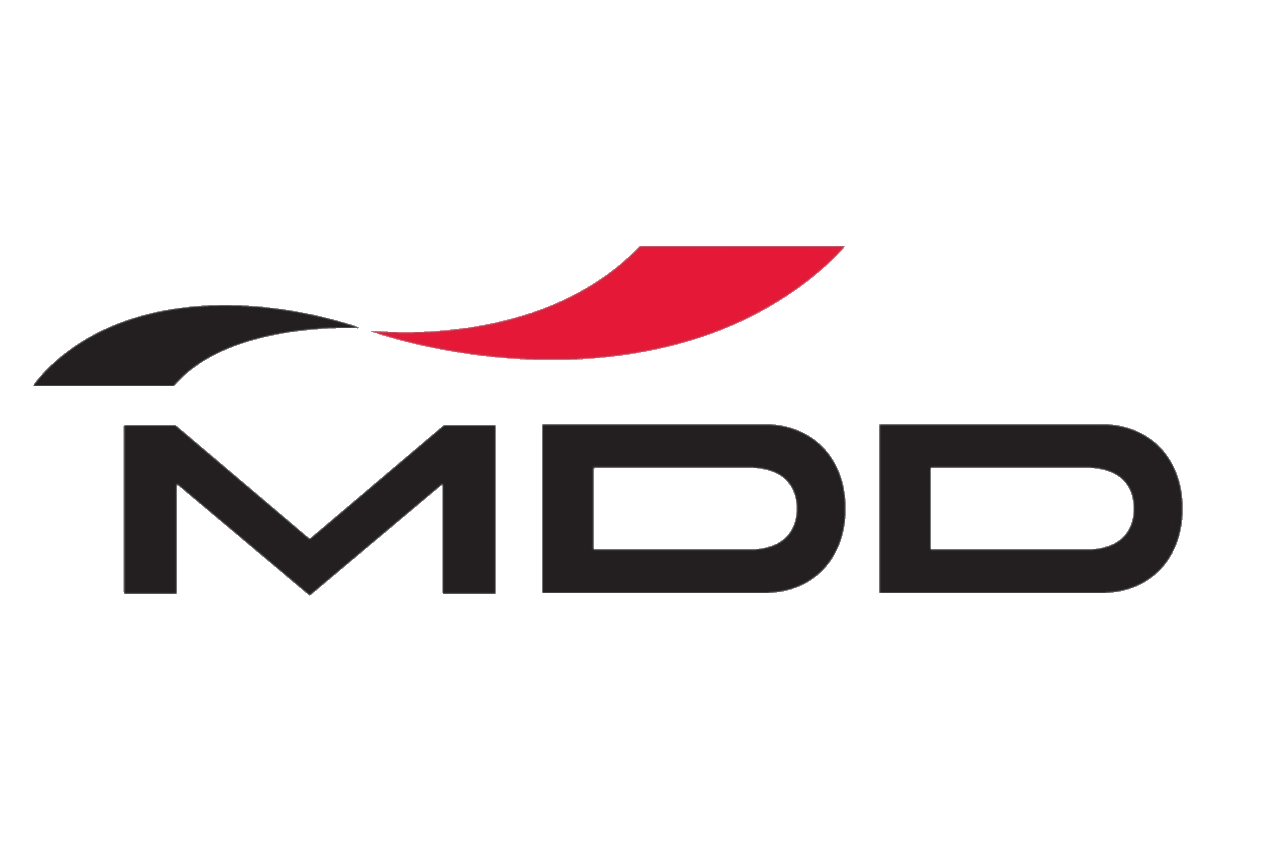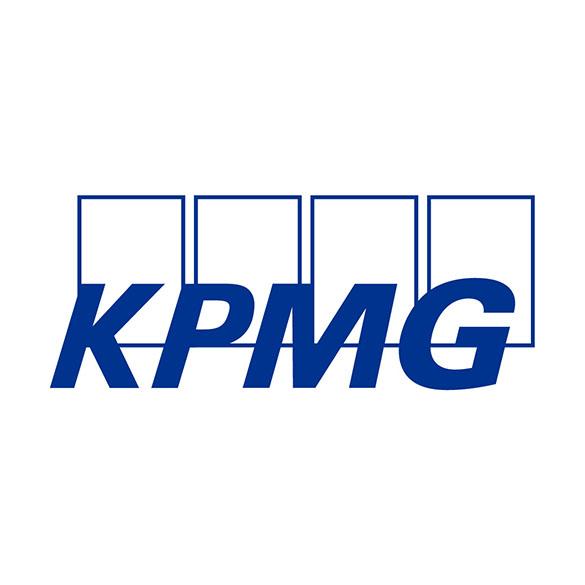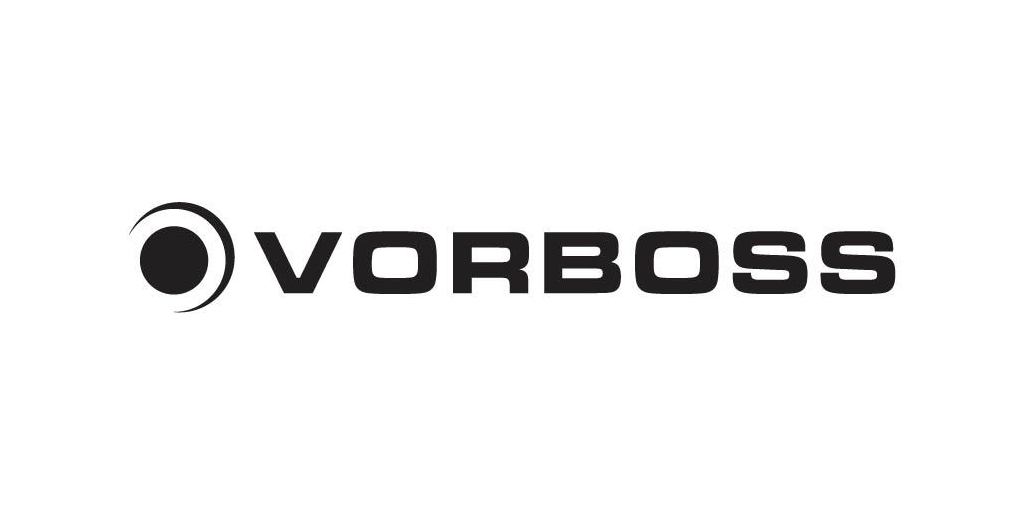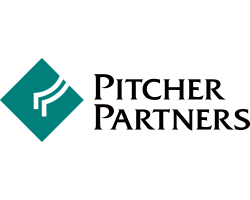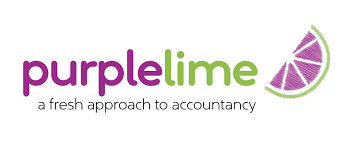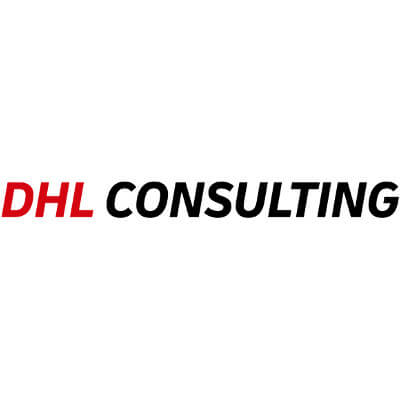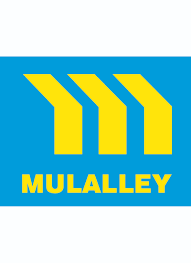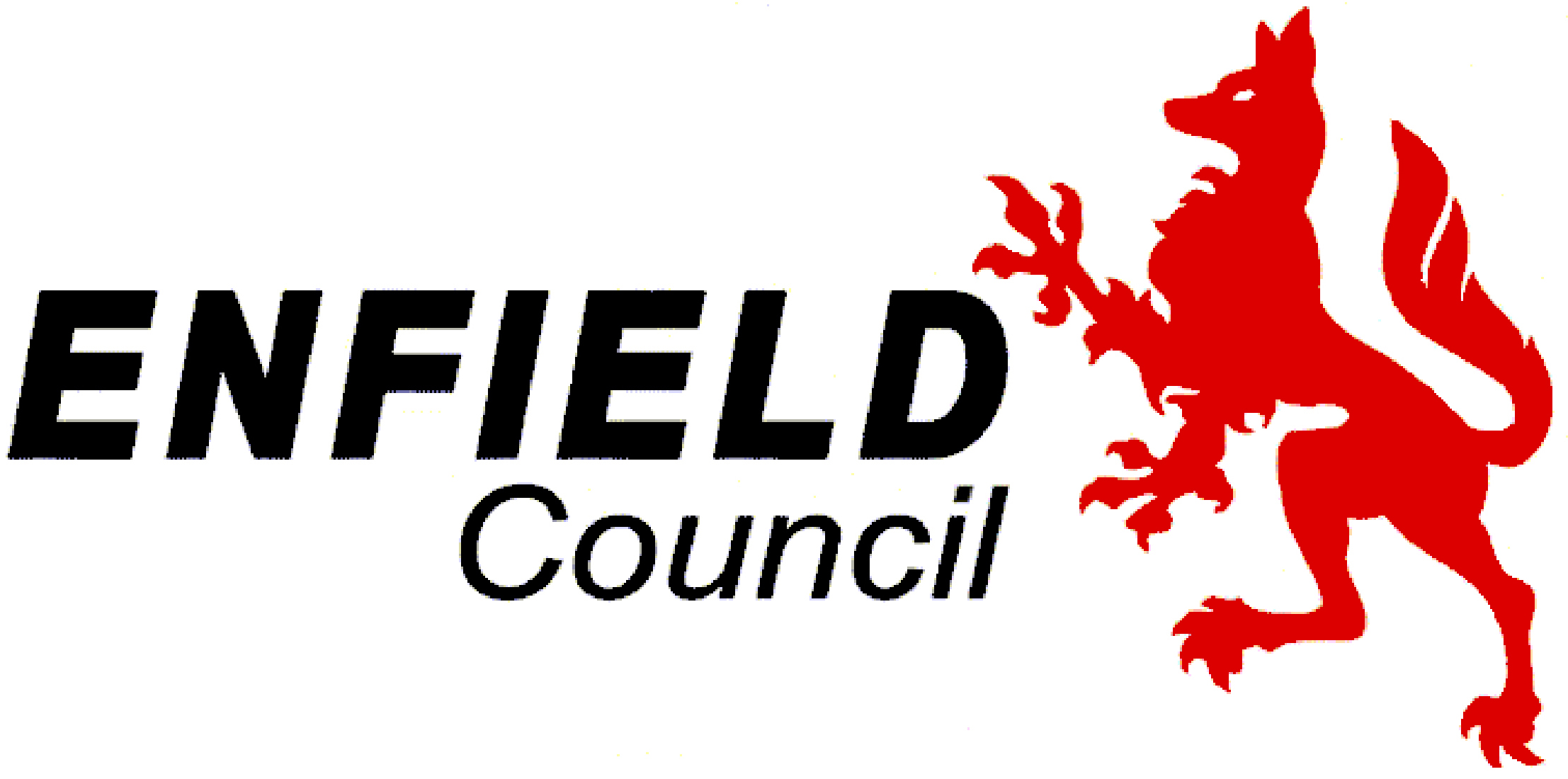 Let's talk
We're happy to answer all your questions
Here's what you can do:
Submit your details using the form here and we'll get in touch with you via email


Learn more about our extensive training programme


Find out what it means to be part of the Full Stack community