MORE THAN 300 CUSTOMERS TRUST US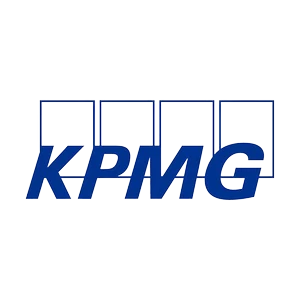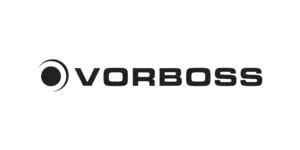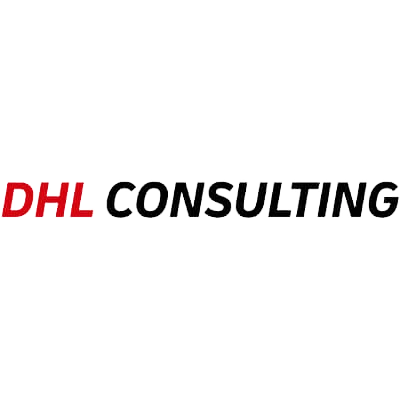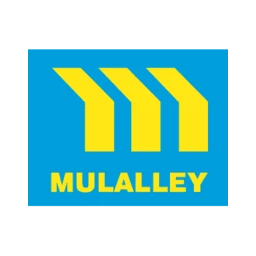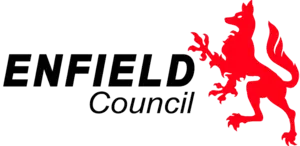 Learn
We'll teach you the skills you wish you'd had at the start of your career
Full Stack Modeller is the award winning training course in financial modelling, data visualisation & analytics.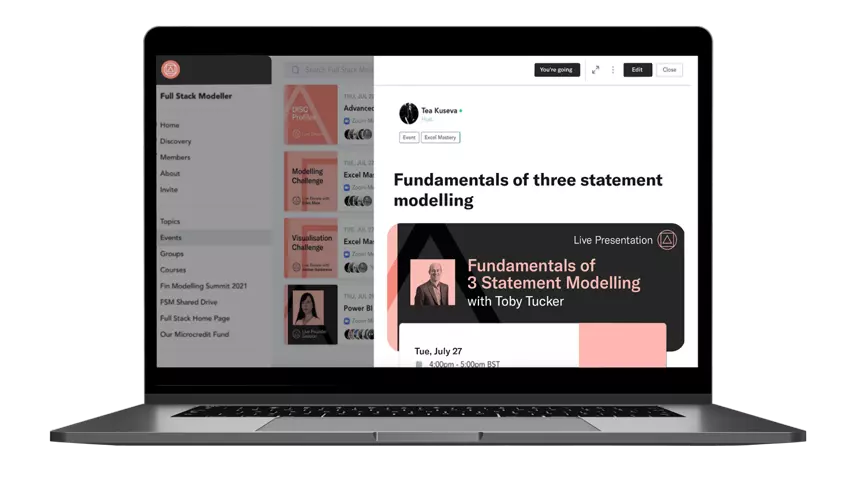 Create
We'll show you how to inspire with data
Gaining knowledge and improving skills are not the same thing. Full Stack is a 12-month programme because mastery takes time. Regular case studies and challenges give you the opportunity to do the one thing that really matters: practice.
Connect
Excel geeks: you're not alone
Full Stack is not just a training course. It's a community of practice; an active group of financial professionals who are ready to support each other to do their best work.
"It's more of a tribe than a learning course"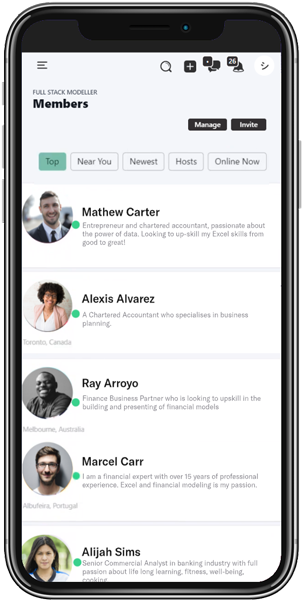 Corporate Training
The complete team training programme for finance professionals
Boost your team's professional skills development through our world-class training in financial modelling, data visualisation & analytics.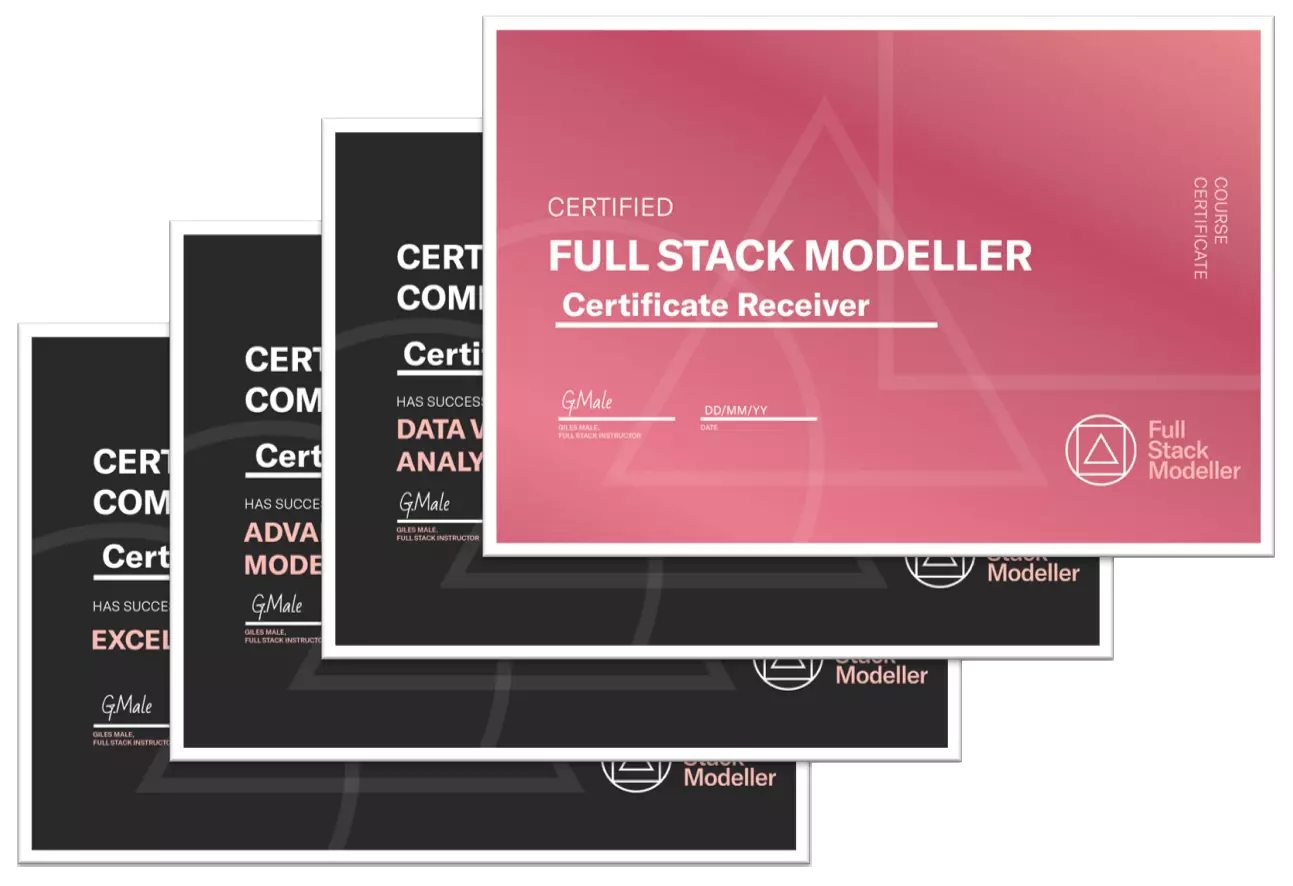 Gain 4 Certificates in 12 Months
Over 150 hours of CPD-accredited training content.
We are here to help you smash your learning & development goals.
Join us today to start a transformational year.
Here's what you will do with us

Learn
We've gathered the world's best instructors in financial modelling, data visualisation, and analytics.
Create
Regular case studies and challenges help you put your learning into practice.
Connect
Join a vibrant community of finance professionals who are ready to support you to do your best work.
What You'll Learn with Full Stack Modeller
Excel Mastery
From core function knowledge and confident use of Excel Tables and Pivot Tables, to a truly unique way to develop your shortcut and navigation skill mastery. We introduce the major modelling standards, setting you up for more advanced modelling exercises to come further on in your journey.
Advanced Financial Modelling
We cover the fundamentals of three statement modelling, valuations, scenarios & sensitivities, and more. You'll come away from this level with the skills required to pass FMI's AFM exam should you choose to take it.
Data Visualisation & Analytics
In this final level of our Full Stack accreditation journey we show you how to use Power BI to analyse data, and we help you understand how best to share your insights with others. These are skills that are rare to find, even amongst very talented and experienced modellers.
The Tech Stack
We explore the best tools on the market through interviews and live demos. We'll get you up to date with technology and keep you there.
Our promise is to transform your modelling skill set
But don't take our word for it...
"To anyone considering joining the Full Stack community, I can't recommend it highly enough. Throw yourself at it; not just into the courses, but into the community as well because that's what really differentiates Full Stack from other training courses."

"The reason I joined FSM is because of Giles, Myles and Kenny. I've been following their work for many years and they're amazing. They're all really accessible and friendly guys."

"In every single aspect of the 3 levels - Excel Mastery, Advanced Financial Modelling, and the Tech Stack - there is so much that I don't know, and there really is nothing I want to miss out on... It's more of a tribe than a learning course. It really is the full package."

"I initially saw the investment in joining Full Stack Modeller as a formalisation of my existing knowledge but it's turned out to be so much more. Excel is an amazingly flexible tool for business and the recent advances in its capabilities I've learned about in this first section of my journey have blown my head up 🤯and enthused me 🕺🏼in equal proportion."

"When I began the FSM course, my goals were learning a structured approach to modelling and to learn Power BI. My aspirations have been thoroughly exceeded with the wide variety of material on the FSM site with my skills and knowledge having a significant step change upwards."

"So impressed with Full Stack. Such a well structured training course with expert advice and guidance from the likes of Myles & Giles. I thoroughly enjoyed all the sessions and with them being offered at multiple times as well as recordings it is easy to fit it around my hectic work schedule. Would highly recommend to anyone across all skill levels looking to improve their Excel, reporting and modelling knowledge."

"I really like the platform and training content. To be honest I've not had much time to get involved in the live events or community as much as others, but I watch as many recordings of the sessions as I can, and I've been working my way through the accreditation programme slowly. No complaints - happy to be a part of it all and feel like there is so much more I can learn. Big thumbs up from me!"

"It's difficult to explain in a few words just how great this course is. From basic Excel to Power Query and three statement financial models plus a support network to tap into for ad hoc problems, there is so much content to choose from!"

"The course content is well structured and easy to follow. I also enjoy the regular expert webinars outside of modelling for developing other aspects of my career."

"FSM is hands-down the best financial modelling course I have attended. The knowledge that is provided in this program is brilliant. The way I like put it is: FSM is the LinkedIn for Financial Modellers & the program should be ideally called Masters in Financial Modelling."
How do you stack up?
Even those of us who consider ourselves financial modelling savvy can have knowledge and skills gaps.
Our free modelling skills assessment tells you exactly where you're at, where you can up your game, and how we can help you achieve modelling greatness.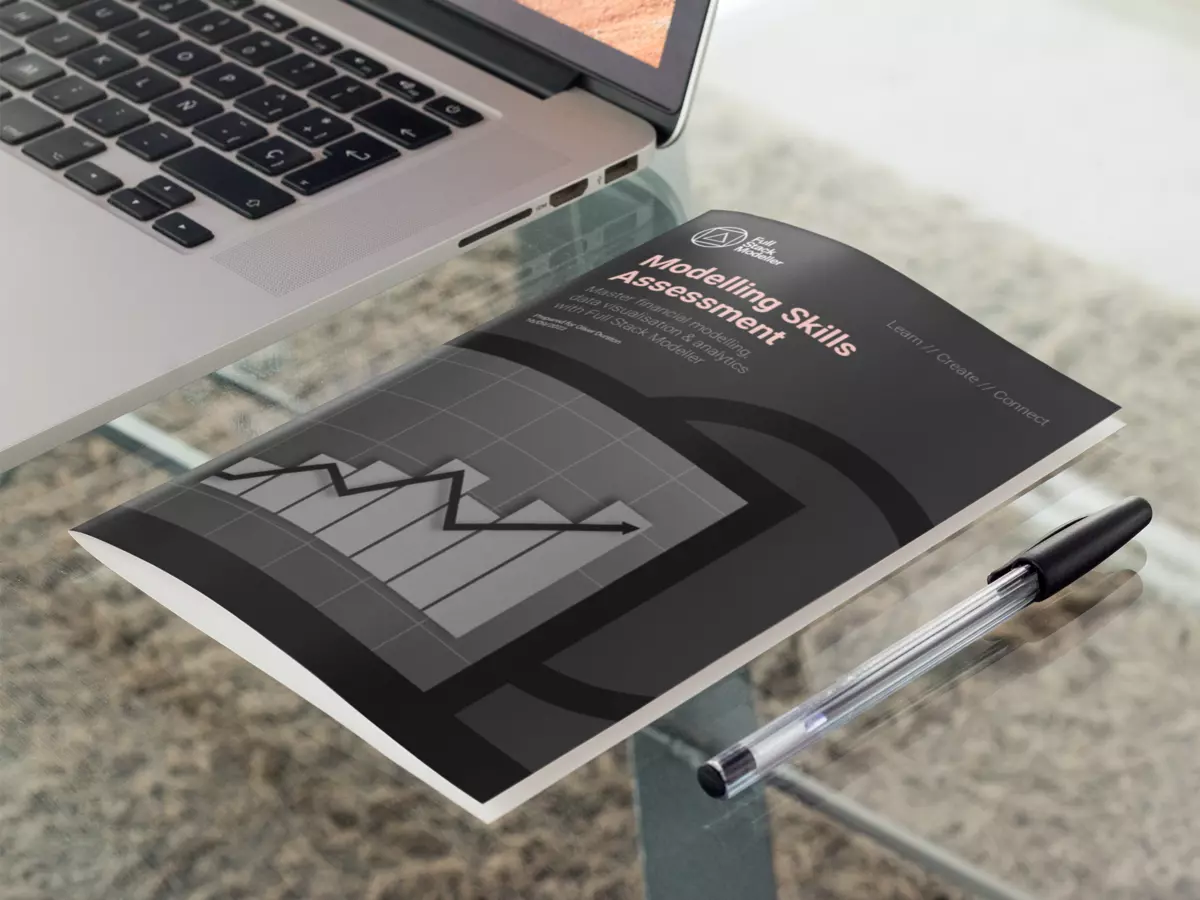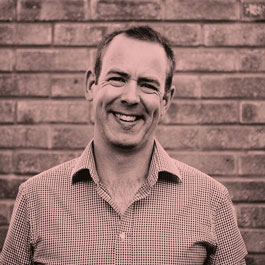 Register Your Interest
Do you like the look of Full Stack but still have questions for us? Follow the link below to register your interest in joining us. We'll get back in touch to walk you through our membership process.
Learn, Create, Connect with Full Stack.