The skills your team will gain
Excel Mastery
Core functions knowledge
Shortcut & navigation skills
Excel Tables
Pivot tables and charts
Power Query
Power Pivot & the Data Model
Best practise modelling standards
The FAST Standard
Actuals + forecast modelling
Advanced Financial Modelling
Advanced productivity tools
Recap of core modelling skills
Flags & factors
Modelling balances
Three statement modelling
Debt and equity modelling
Valuations modelling
FMI exam preparation
Advanced project finance modelling
Data Visualisation & Analytics
Data visualisation fundamentals
Design guidelines for tables and charts
Data visualisation in Excel
Dashboards
Case studies with KPIs, forms, and pivot tables
An introduction to Power BI
Connecting data sets
Using Power Query in Power BI
Relationships
Measures
Visuals in Power BI
DAX
Power BI for financial modellers
The Tech Stack
Modular spreadsheet design
Financial modelling tools and add-ins
FP&A tools
Model review tools
Process automation
Low code / no code
Cloud accounting
MORE THAN 300 CUSTOMERS TRUST US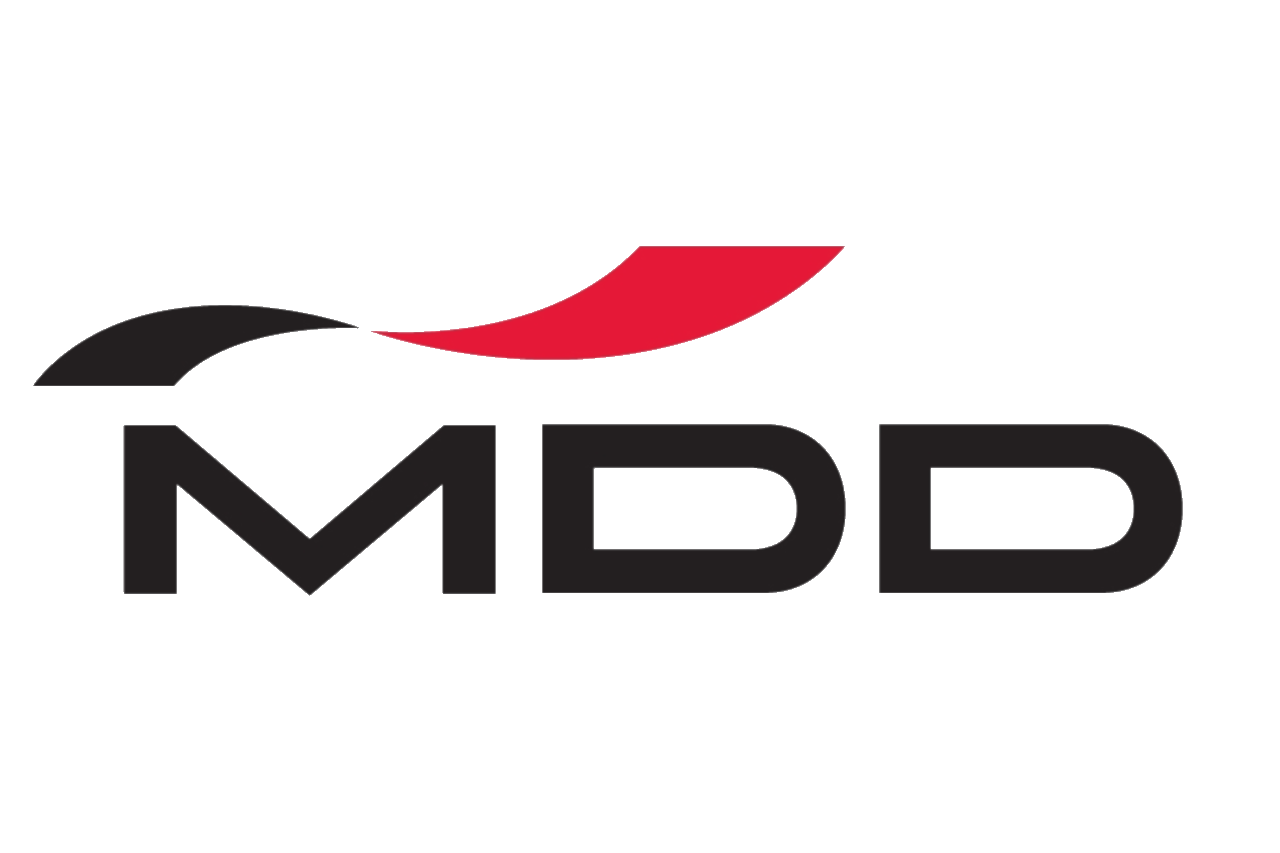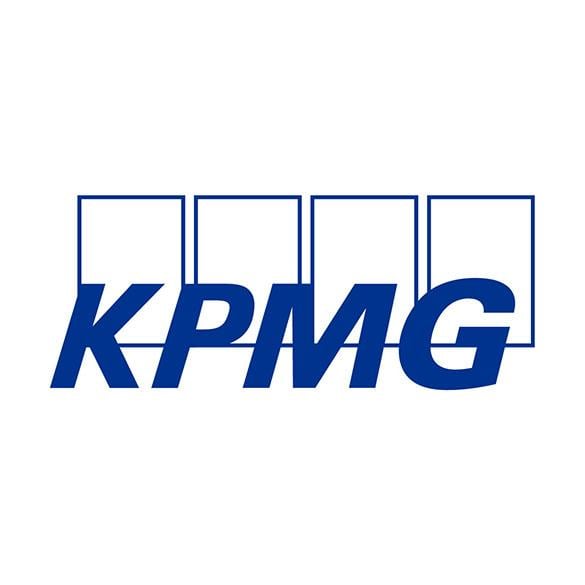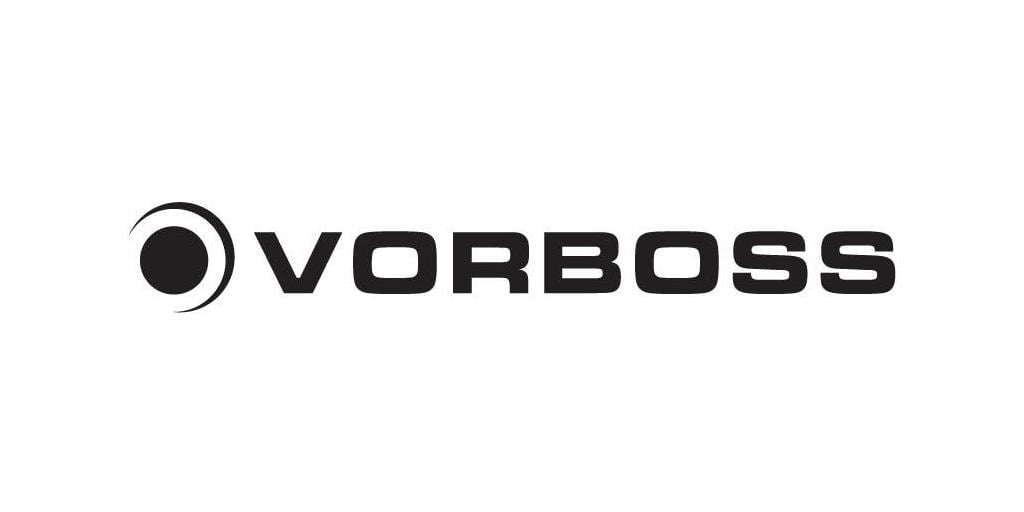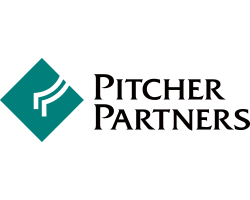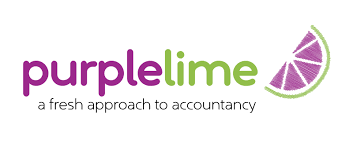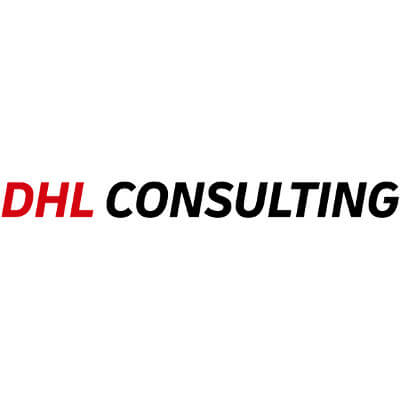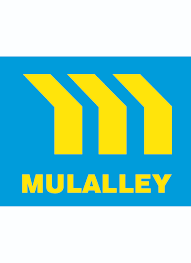 Why your team needs Full Stack
How our training programme fits around your colleague's existing work
✔ 12 months of community access
✔ Regular live classes
✔ Delivered in our bespoke App for web, iOS, and Android
✔ Example models and files
✔ 4x accreditation certificates
✔ 150 CPD hours
✔ Regular case studies
✔ An active & engaged global community of finance professionals

Enhance your organisation & team
The data speaks for itself. Investing in your team both attracts, and helps you hold onto great talent.
"48% of workers in the United States would be willing to switch jobs if offered skills training opportunities and 65% of employees believe employer-provided upskilling is very important when evaluating a potential new job." - Gallup-Amazon Research
Invest in both your team and organisation's future today.
Our promise is to transform your modelling skill set
But don't take our word for it...
"To anyone considering joining the Full Stack community, I can't recommend it highly enough. Throw yourself at it; not just into the courses, but into the community as well because that's what really differentiates Full Stack from other training courses."

"The reason I joined FSM is because of Giles, Myles and Kenny. I've been following their work for many years and they're amazing. They're all really accessible and friendly guys."

"In every single aspect of the 3 levels - Excel Mastery, Advanced Financial Modelling, and the Tech Stack - there is so much that I don't know, and there really is nothing I want to miss out on... It's more of a tribe than a learning course. It really is the full package."

"I initially saw the investment in joining Full Stack Modeller as a formalisation of my existing knowledge but it's turned out to be so much more. Excel is an amazingly flexible tool for business and the recent advances in its capabilities I've learned about in this first section of my journey have blown my head up 🤯and enthused me 🕺🏼in equal proportion."

"When I began the FSM course, my goals were learning a structured approach to modelling and to learn Power BI. My aspirations have been thoroughly exceeded with the wide variety of material on the FSM site with my skills and knowledge having a significant step change upwards."

"So impressed with Full Stack. Such a well structured training course with expert advice and guidance from the likes of Myles & Giles. I thoroughly enjoyed all the sessions and with them being offered at multiple times as well as recordings it is easy to fit it around my hectic work schedule. Would highly recommend to anyone across all skill levels looking to improve their Excel, reporting and modelling knowledge."

"I really like the platform and training content. To be honest I've not had much time to get involved in the live events or community as much as others, but I watch as many recordings of the sessions as I can, and I've been working my way through the accreditation programme slowly. No complaints - happy to be a part of it all and feel like there is so much more I can learn. Big thumbs up from me!"

"It's difficult to explain in a few words just how great this course is. From basic Excel to Power Query and three statement financial models plus a support network to tap into for ad hoc problems, there is so much content to choose from!"

"The course content is well structured and easy to follow. I also enjoy the regular expert webinars outside of modelling for developing other aspects of my career."

"FSM is hands-down the best financial modelling course I have attended. The knowledge that is provided in this program is brilliant. The way I like put it is: FSM is the LinkedIn for Financial Modellers & the program should be ideally called Masters in Financial Modelling."
Giles Male
Giles is a CIMA qualified management accountant and a career modeller.
He worked on multiple bid teams in the defence and telecoms industries before going it on his own as a modelling freelancer and consultant.
Giles has build a variety of models for clients, and has trained finance professionals at all levels of modelling experience.
Kenny Whitelaw-Jones
Kenny is a leading financial modelling expert in the teaching faculty.
He has played a significant role in the development of financial modelling standards over the past 10 years, and is a founding partner at a number of modelling companies including Gridlines, the Project Finance Institute, and Openbox.
Kenny has trained thousands of modellers in advanced financial modelling during his career.
Myles Arnott
Myles is a CIMA qualified accountant and has spent much of his career as a data analyst, project manager and business analyst.
He heads up the tech side of Full Stack, bringing new modelling tech innovations to the attention of the Full Stack community.
Myles also supports a number of UK businesses as a consultant Finance Director.
Does your team need the Full Stack treatment?
Let us know the goals you have for the next 12 months and we will show you how we can help you achieve them.