Corporate Training
Every team is unique. Our corporate membership programme can be customised to suit your specific needs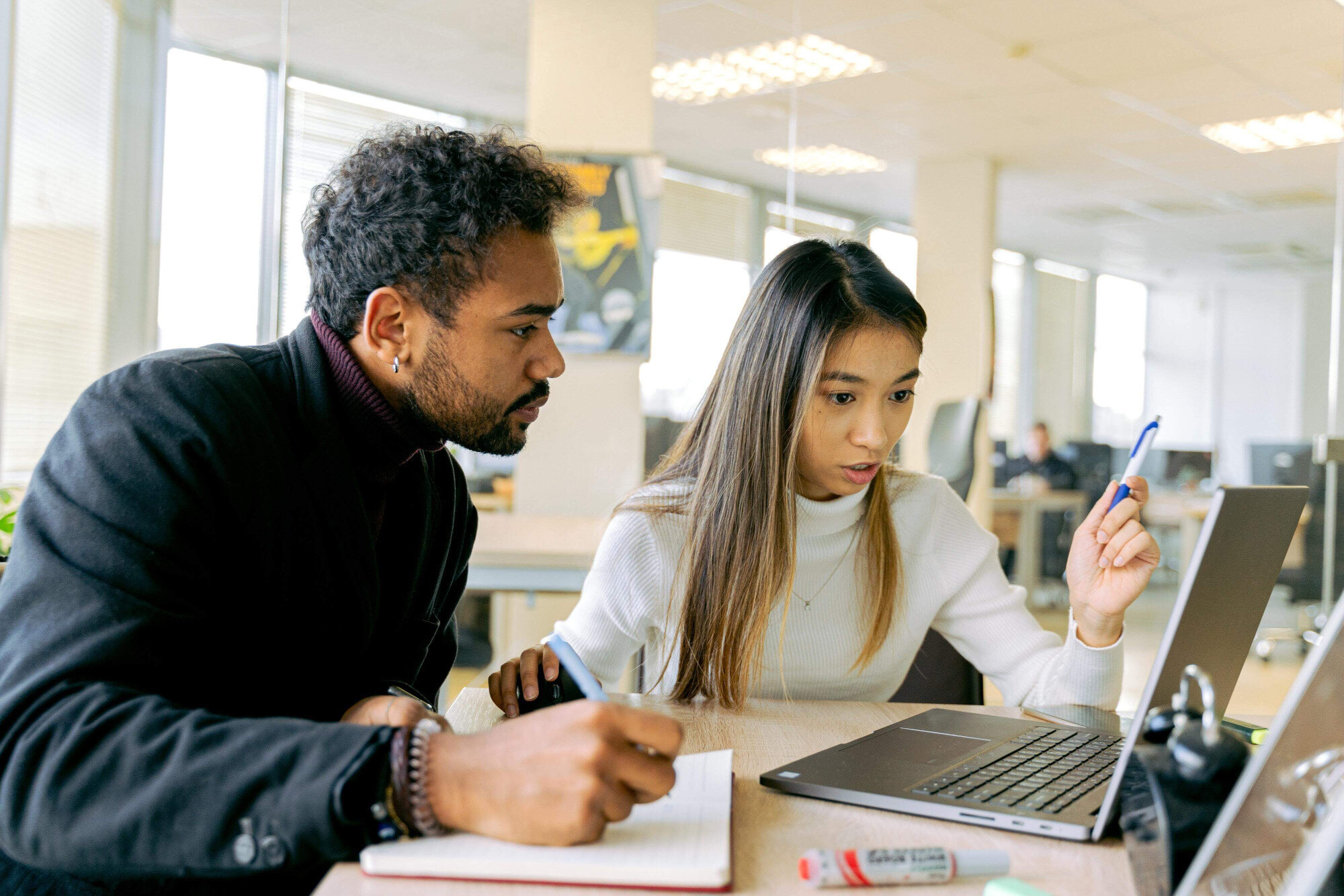 We help finance teams of all sizes transform their capabilities and seriously increase their value and output
On-demand training
(video series)
Access our award-winning, CPD-accredited training content any time of day or night
Live, virtual training sessions
Live events, led by world-class experts, are available almost every week of the year
Coaching and feedback
We provide honest, individual feedback to team members to ensure they meet the highest standards
Bootcamps
(core skills or refresher)
Choose from a variety of supplementary, live bootcamp packages to deliver fast-tracked team development
Why Join Us?
Award-Winning
In 2022 Full Stack won the Training Provider of the Year award at the Digital Finance Function Awards ceremony, hosted by GENCFO and ACCA. We were chosen by a panel of expert judges in recognition of the impact we've made since we started training people in 2020
World-Class Training Faculty
Our core Full Stack training team have decades of real-world modelling experience across multiple sectors. It gets better though. We have a core extended team of experts, including multiple Microsoft MVPs, who deliver live training sessions regularly throughout the year
Exclusive Community Support
Our global, private community is ready and waiting to support you with your modelling challenges. No more hunting around forums and YouTube channels. You ask, and your fellow Full Stackers will be there for you
CPD-Accredited
We have almost 200 hours of CPD-Accredited content available to you across our training courses. You can tick off those CPD requirements for years to come
Ready to transform your finance team?
Request your demo and free team trial today
How We Work
Training Needs Assessment
We speak to you about your team's current level of skill, the training topics you'd like to focus on, and the way you want us to deliver training to you.
Demo & Trial
We'll show you around our training platform, and invite a selection of your team members to come in and test out our programme for one week at no cost.
Team Training Proposal
Based on the information shared in the initial Training Needs Assessment stage, we'll put together a training package just for your team. This may include optional or scheduled bootcamps, private training check ins, targeted case study work, and more.
Team Membership Start
Whether you choose to bring your whole team into Full Stack in one go, over time in cohorts, or as and when new starters join your company, we'll be ready to welcome them into the platform and set them some initial training goals.
Ongoing Support & Feedback
As your team progress through our training programme we'll offer ongoing support, and regular progress reports to maintain training momentum. We will also give you honest feedback on the modelling and efforts we see from your team.
Training Programme
1

Excel Mastery
Core functions knowledge
Shortcut & navigation skills
Excel Tables
Pivot tables and charts
Power Query
Power Pivot & the Data Model
Best practice modelling standards
The FAST Standard
Actuals + forecast modelling
2

Advanced Financial Modelling
Advanced productivity tools
Recap of core modelling skills
Flags & factors
Modelling balances
Three statement modelling
Core functions knowledge
Debt and equity modelling
Valuations modelling
FMI exam preparation
Advanced project finance modelling
3

Data Visualisation & Analytics
Data visualisation fundamentals
Design guidelines for tables and charts
Data visualisation in Excel
Dashboards
Case studies with KPIs, forms, and pivot tables
An introduction to Power BI
Connecting data sets
Using Power Query in Power BI
Relationships
Measures
Visuals in Power BI
DAX
Power BI for financial modellers
4

The Tech Stack
Modular spreadsheet design
Financial modelling tools and add-ins
FP&A tools
Model review tools
Process automation
Low code / no code
Cloud accounting
Our Team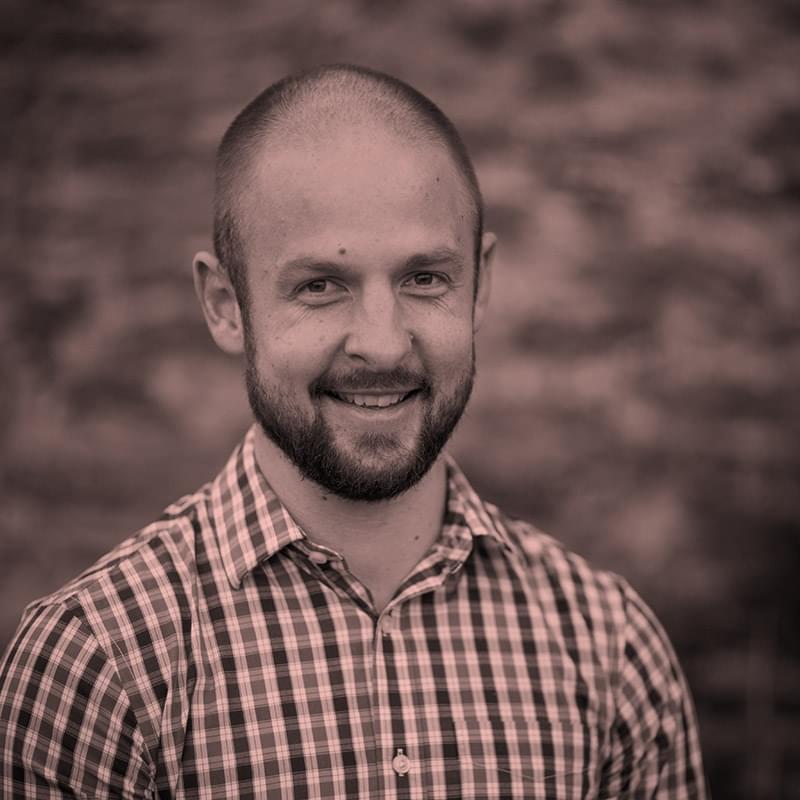 Giles Male
Excel Mastery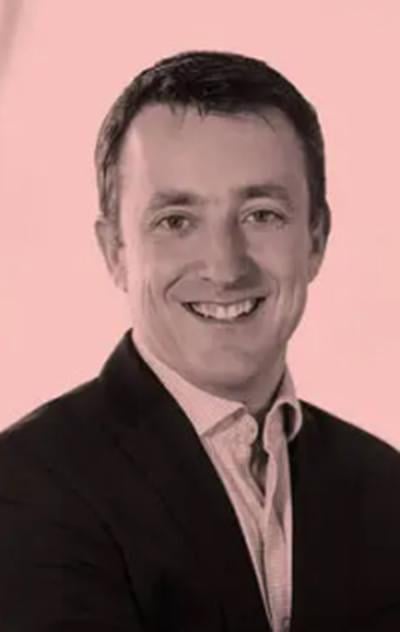 Iain Morrow
Openbox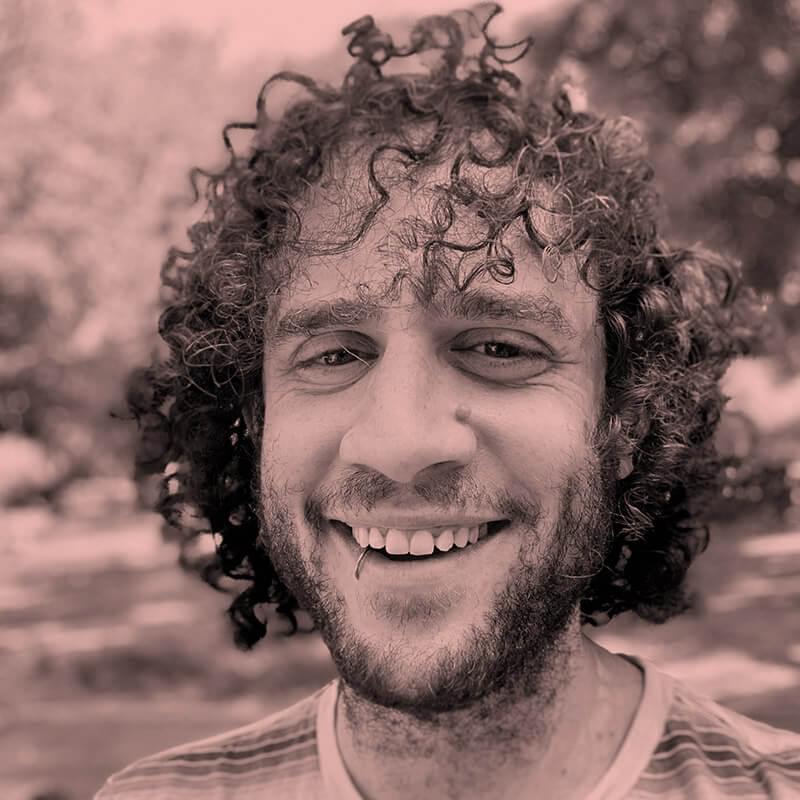 Jordan Goldmeier
Data Visualisation & Analytics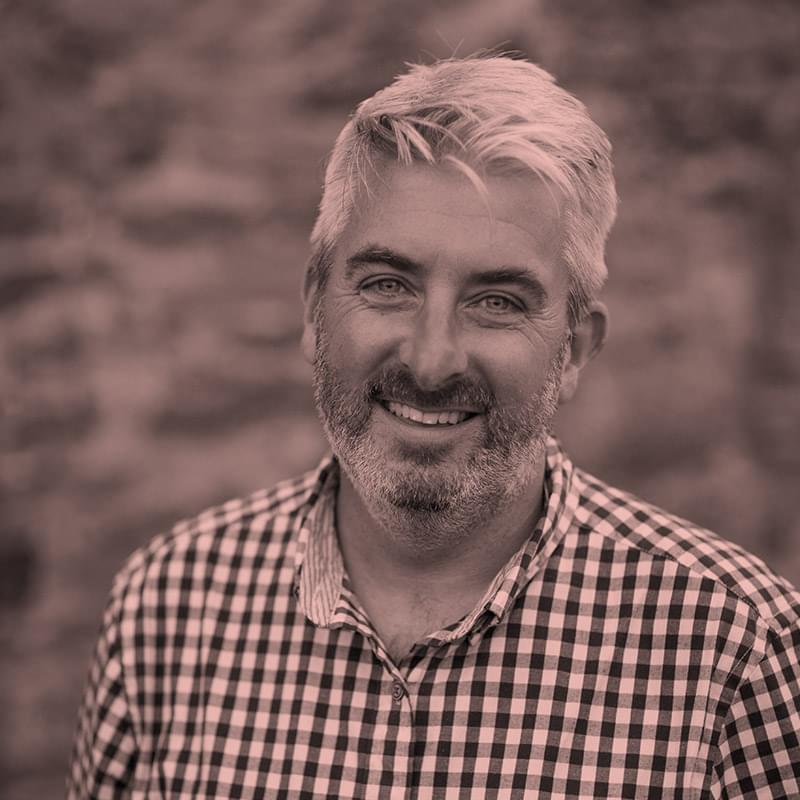 Kenny Whitelaw Jones
Financial Modelling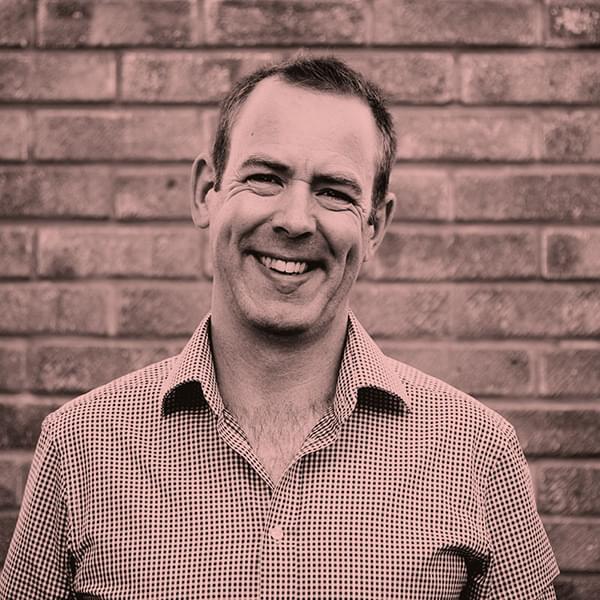 Myles Arnott
Technology for Finance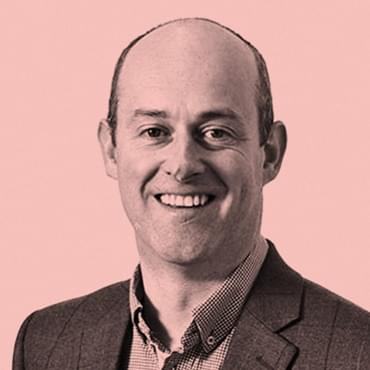 Toby Tucker
Financial Modelling