Are you a real financial modeller?
Jun 21, 2022 1:31:53 PM
"If you build any sort of financial forecast, using any type of spreadsheet tool to predict the future, then I'd argue you're a financial modeller."
My Background
I've been building financial models my entire career. DCF models, FP&A models, simple cash flow models, various bid models with complex cost and pricing analysis. Deterministic models and stochastic models. I've delivered models as a consultant and a freelancer, and now I co-run a financial modelling training community.
And I still have imposter syndrome. I still feel like I should know more; that I'm one tough question away from coming unstuck. Maybe it's because I've never worked in an Investment Bank. Maybe it's because I've never built a project finance model from scratch.
What I can do nowadays is snap myself out of this negative mindset quite quickly, because it's ridiculous.
That's why I'm writing this article, because I suspect many others who build models or develop spreadsheets feel that same sense of doubt.
Experienced modellers, including me, can do more to help. We can do more to make others with a passion for modelling feel like they're a welcome and valuable addition to this global network.
Think of financial modelling like a sport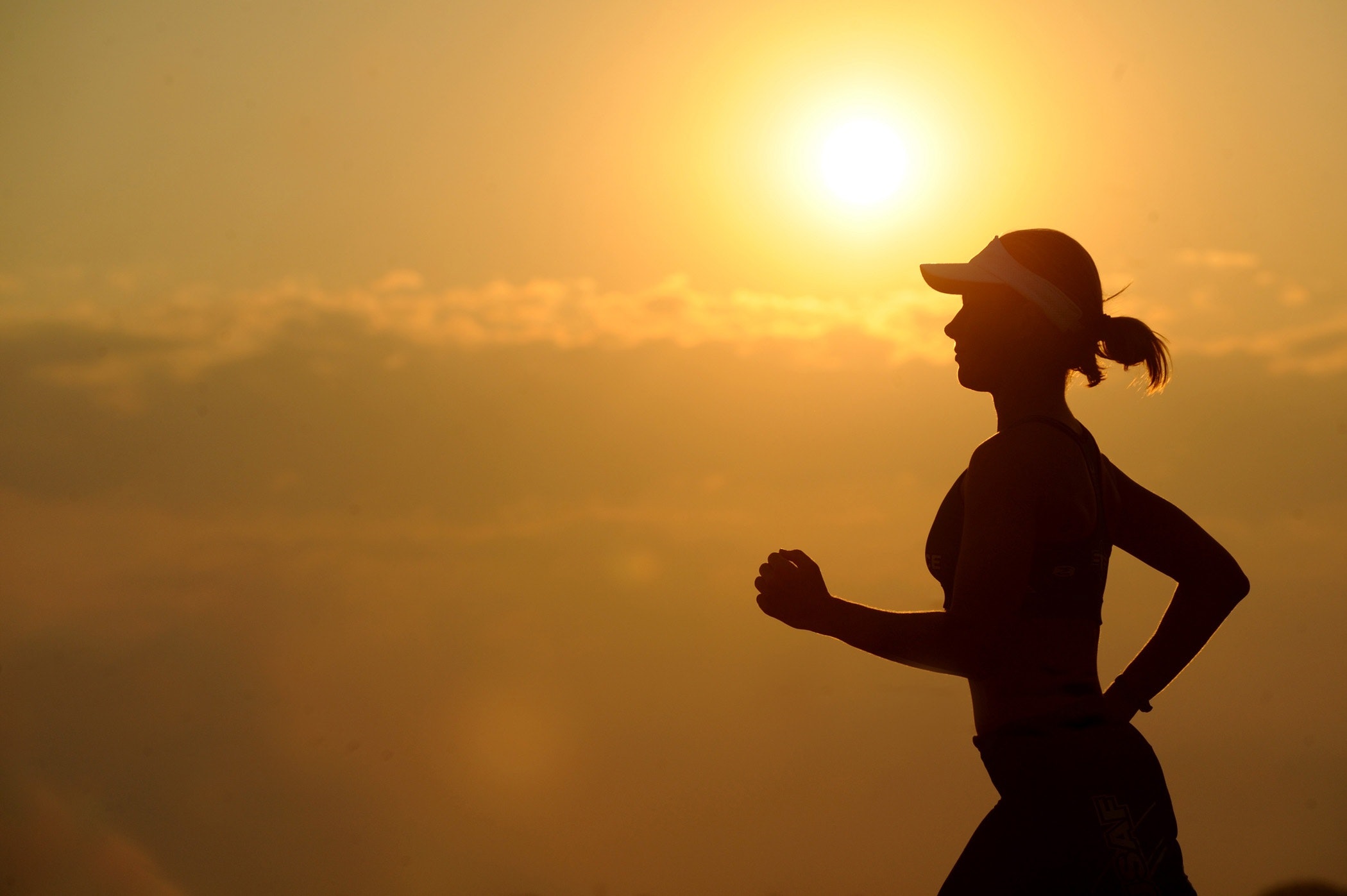 Let's take running as an example. Eliud Kipchoge recently broke the 2-hour marathon mark. An incredible feat that was, for so long, considered impossible. He's arguably the best of the best at what he does. He, and thousands of professional athletes, break boundaries and records year after year.
What about your average runner? Someone working towards their first ever half marathon, or someone looking to transform their lifestyle by taking part in Couch to 5k? Are they "runners"? Are they welcomed into the wider running community? Allowed to join a local running club? Of course they are!
They're running. They can add value through their passion and enthusiasm for the sport. They will improve.
So, are you a financial modeller?
If you build any sort of financial forecast, using any type of spreadsheet tool to predict the future, then I'd argue you're a financial modeller. You don't have to have worked at a big four accounting firm, or Goldman Sachs, to be in the gang. You're already in, and you're welcome here.
That includes small business owners trying to build their best version of a short-term cash flow forecast; management accountants trying to find the best way to pick up data from a trial balance; FP&A analysts working up forecasting scenarios; FDs and CFOs looking to refresh their skills, and everyone else that picks up a model somewhat regularly and has the desire to improve.
You may never have the need to build a full three statement model in the work that you do. You're still a financial modeller in my eyes. Would it help if you learned how to build one? Yes. Undoubtedly. And you can.
That may take time though. So, what can you do right now to start making progress and feel more connected? Let me offer you three tips.

Tip 1: Listen to the right people
I've put a list of tagged names below that I suggest you start following. Many have their own YouTube channels that offer an incredible amount of value for free.
Ok, some on this list would call themselves data analysts, but they're still going to offer some incredible guidance (and let's be honest, every modeller needs to understand how to manage data today).
Liam Bastick
Kenny Whitelaw-Jones
Ian Schnoor, CFA, CFM
Rickard Wärnelid
Michael Jarman
Ed Bodmer
Jordan Morris Goldmeier
Oz du Soleil
Leila Gharani
Paul Barnhurst
Hedieh Kianyfard
Bob Umlas
Bill Jelen
Gašper Kamenšek
Danielle Stein Fairhurst
Diarmuid Early
Andrew Grigolyunovich, CFA
Roderick McKinley, CFA
Colin Human
John Pauler
Chris Dutton
Aaron Parry
Tip 2: Research Financial Modelling Standards
Next, I'd start looking at some of the most prominent Standards out there:
Tip 3: Be comfortable following your own path
Don't compare yourself to others. If you watch Kenny Whitelaw Jones, Diarmuid Early or Michael Jarman at work, you're not far off watching the modelling equivalent of Kipchoge doing his thing. Be inspired by what they do, but don't feel like you must "compete" at their level.
Go at your own pace. Learn what's relevant and interesting to you. Be inquisitive and ask lots of questions.
Final thought
I'm not knocking modellers at Investment Banks! They no doubt produce some excellent modelling work, and analysts there will have some excellent skills and experience.
You just don't have to work or have worked at one to be a "real" financial modeller.