What is Venture Building?
Feb 26, 2023 9:57:00 AM
Discover what Venture Builders do and how they are involved in startups.

What is Venture Building?
In the current landscape, starting a business has become more accessible than ever before with a plethora of options available. Entrepreneurs can choose from various paths such as incubators, accelerators, startup studios, venture builders, or even customised approaches that combine elements of these. However, the selection of the best model for a particular startup depends on its unique requirements and objectives. There is no one formula that suits all when it comes to building a successful startup. The ultimate judge of the effectiveness of these models is time. Any flaws or weaknesses in the approach will become apparent over time.
In my view, Venture Building offers a comprehensive and integrated approach that is well-suited for new startups to turn their dreams into reality in today's environment.
Venture building refers to companies that specialise in developing other companies, rather than software products or physical goods. While the term was originally associated with startup incubators, venture builders are separate and unique entities that provide more comprehensive services and a more extended structure than typical frameworks used to build companies. Additionally, they operate on a service-oriented business model, distinguishing themselves from other company-building models.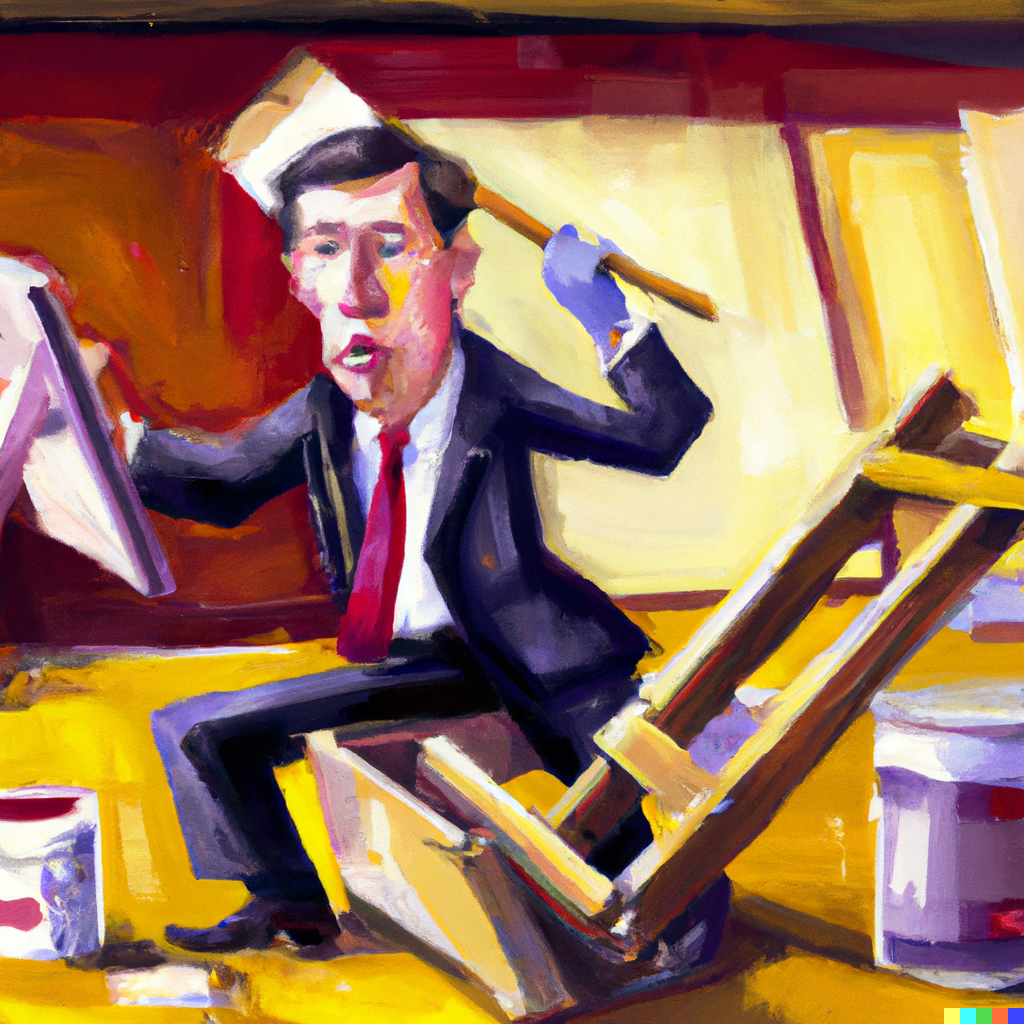 Venture Builders in Action
Venture Builders are deeply involved in the development of business ideas both internally and externally by a team of experts with diverse skills and know-how. The team brings in capital and takes the lead in implementing a methodology and business framework while also offering shared services to the newly established business. The Venture Builder model typically includes the following activities:
Ideation and Concept Development

Building the First Team

Raising Capital

Providing Leadership

Offering Shared Resources
Let's dive into each of the activities.
Ideation and Concept Development
Developing a business idea into a real business can be accomplished in various ways, at least two of which are outlined below:
Intrapreneuership and EiR - Internal:
A venture team built by a Venture Builder, also known as intrapreneurship, can develop the main idea and vision without external help. In some cases, Venture Builders will have an Entrepreneur in Residence (EiR) who is fully dedicated to developing a product-market fit. Once the product-market fit is validated, the team can expand, bringing on additional co-founders and growing their business model.
External:
A Venture Builder can bring in industry experts or consultants to help make critical business decisions. They can also seek out new entrepreneurs and other businesses to partner with, collectively developing an idea into a successful business.
Building the First Team
One of the essential components of a successful business is a functional and cohesive team. Venture Builders understand this and are willing to invest in promising teams, whether they are sourced from internal HR, external sources, or a combination of both.
An effective business co-founder is one who can focus on the market and product development simultaneously. This necessitates a tech co-founder and a software engineer who can design the product before coding. In fact, such a team is all that is required to create a minimum viable product (MVP) in the initial stages of the project.
Having too many stakeholders in the early stages can impede efficient decision-making. Therefore, business developers, sales executives, and C-level executives can be added to the team later. The design thinking approach dictates that customer feedback is critical to validating the product-market fit.
To minimise the risk of failure, Venture Builders prefer to retain most - if not all - control in a venture from the very beginning. They make difficult decisions and guide the team's efforts.
Raising Capital
Once a product team has bootstrapped sufficient capital for their proof of concept, they may seek out a Venture Builder for additional funding, resources, expertise, and risk mitigation. A Venture Builder typically provides the team with the pre-seed or seed investment they require. If the venture progresses well, the Venture Builder will usually provide the necessary growth capital as well. Depending on several factors related to the team's status and business complexity, the Venture Builder may also leverage its network to introduce the team to an external fund for their future needs.
Provide Leadership
Like any entrepreneurial endeavor, a Venture Builder operates on the basis of a well-formulated business plan. This is one of the reasons why they are selective about the ventures they start and when they initiate them.
As discussed earlier, Venture Builders typically retain control of these ventures from day one to protect their interests and maintain the stability of their entire portfolio. Apart from assuming leadership, Venture Builders can mitigate the risk of failure in several other ways. They commonly provide expertise and experience in the form of human resources and knowledge.
Offering Shared Resources
Funding is not the sole resource that a Venture Builder can provide to a newly established startup. In most cases, the team may lack the experience or resources required to succeed. Furthermore, they may be understaffed with increasing demands on their resources.
The Venture Builder can manage various aspects of the business on their behalf until they gain access to their own resources. These services may include financial and payroll management, legal management, IT administration, and operations, digital marketing, as well as perks and recreational facilities. The services are provided through shared resources that all portfolio companies can share to some extent.
The Venture Builder's skilled and experienced professionals will guide the venture to the tipping point, just before scaling up. Once the venture reaches that point, the team should be able to engage their own experts.
Key Takeaway…
Venture building is an approach that aims to add value to startup businesses while minimising risk. It serves as a launch pad for startups, guiding them from the ideation phase to a proof of concept, then to a minimum viable product, and finally to product-market fit. The investment framework used in venture building significantly reduces the risks involved in startup businesses, allowing them to thrive and succeed.
This article was written and published by one of our Full Stack Modeller community members,
Marcus Lertkomolsuk
.